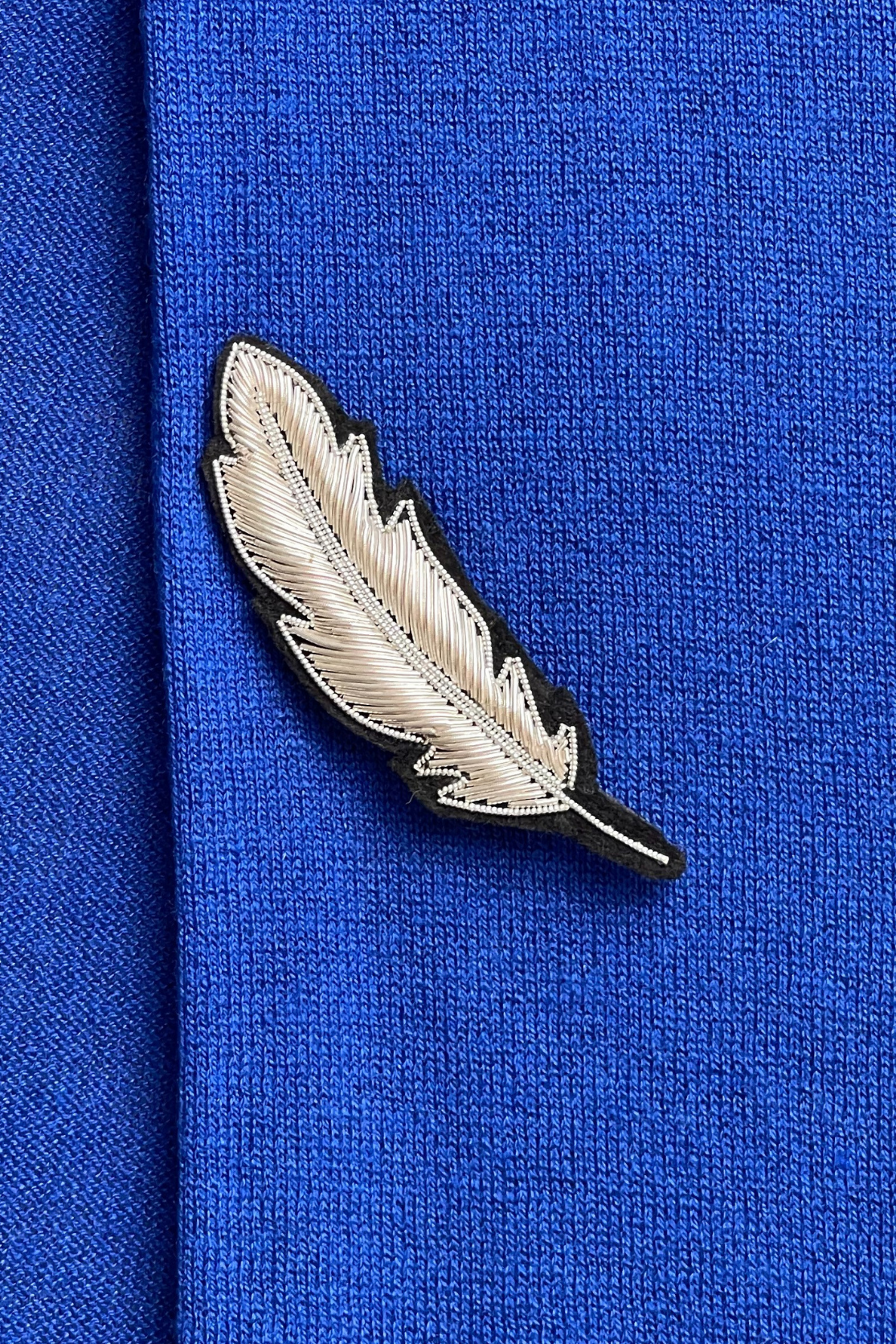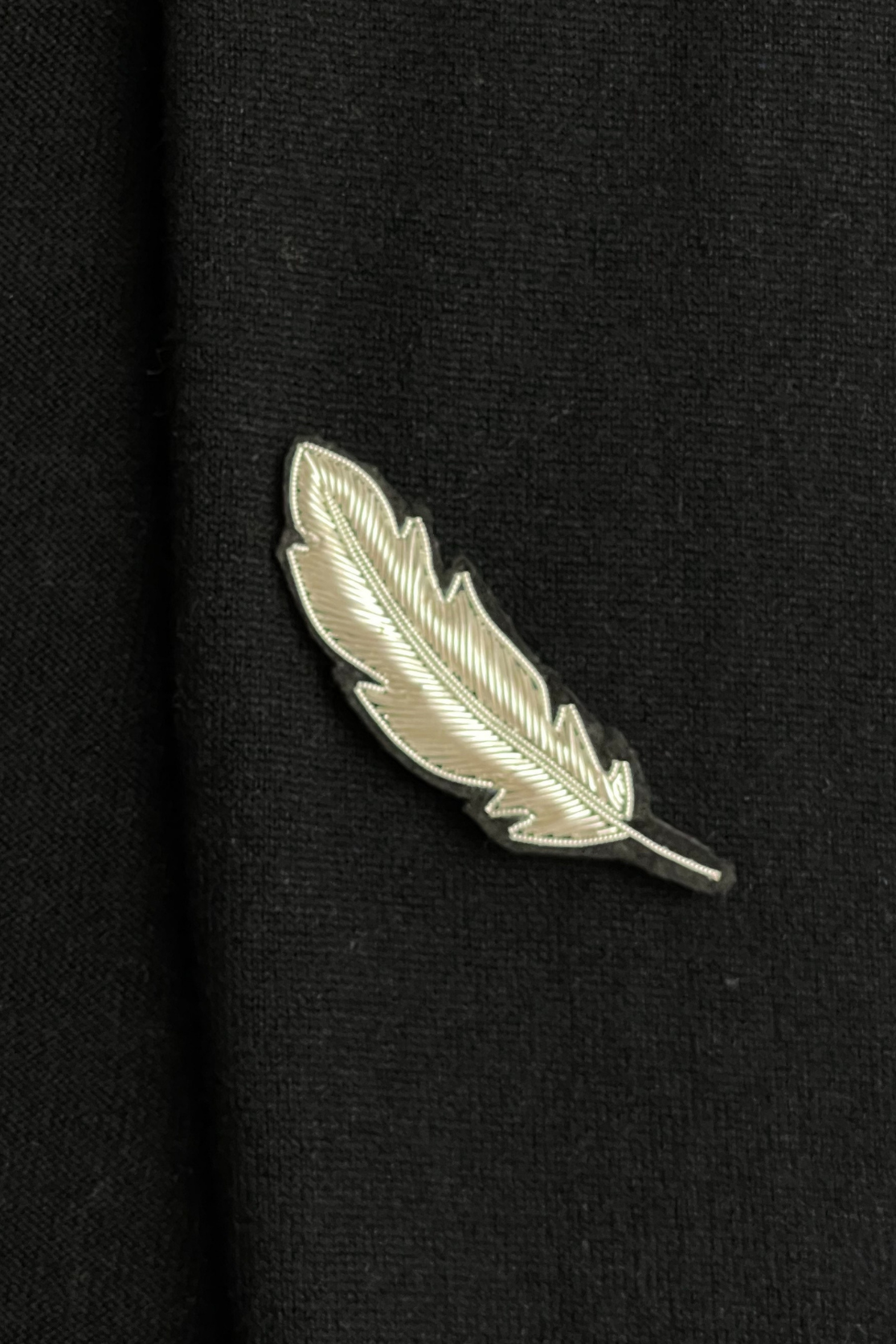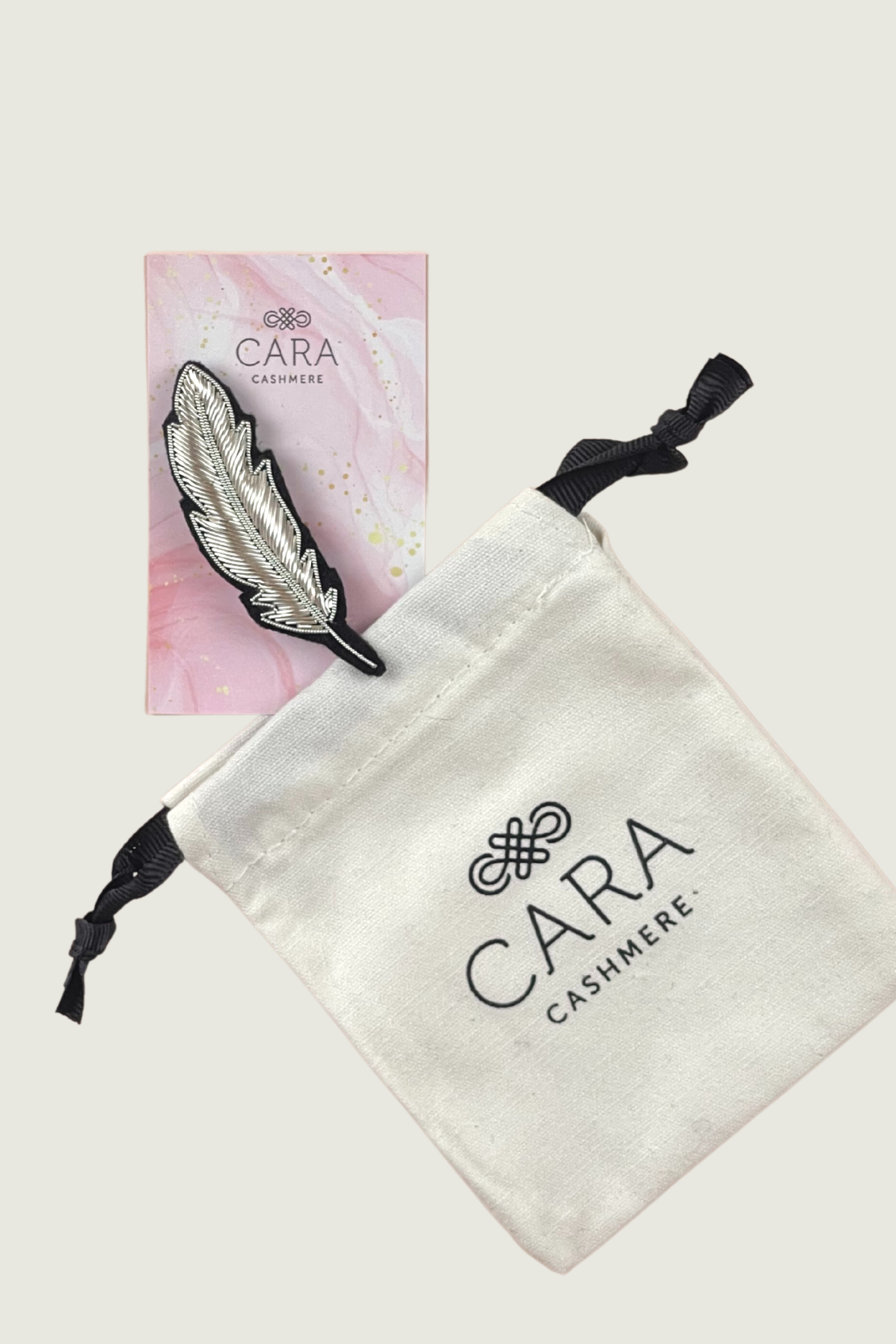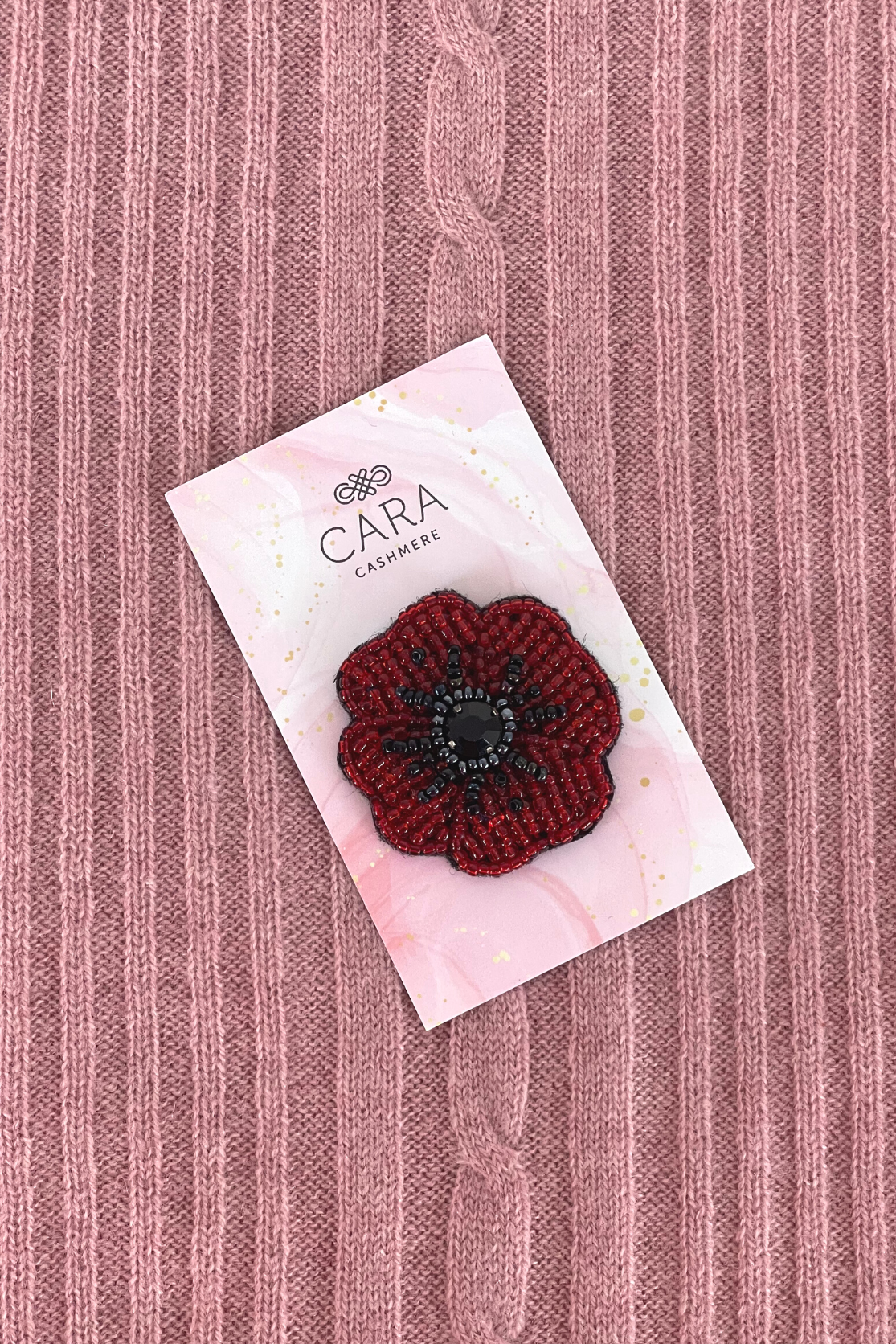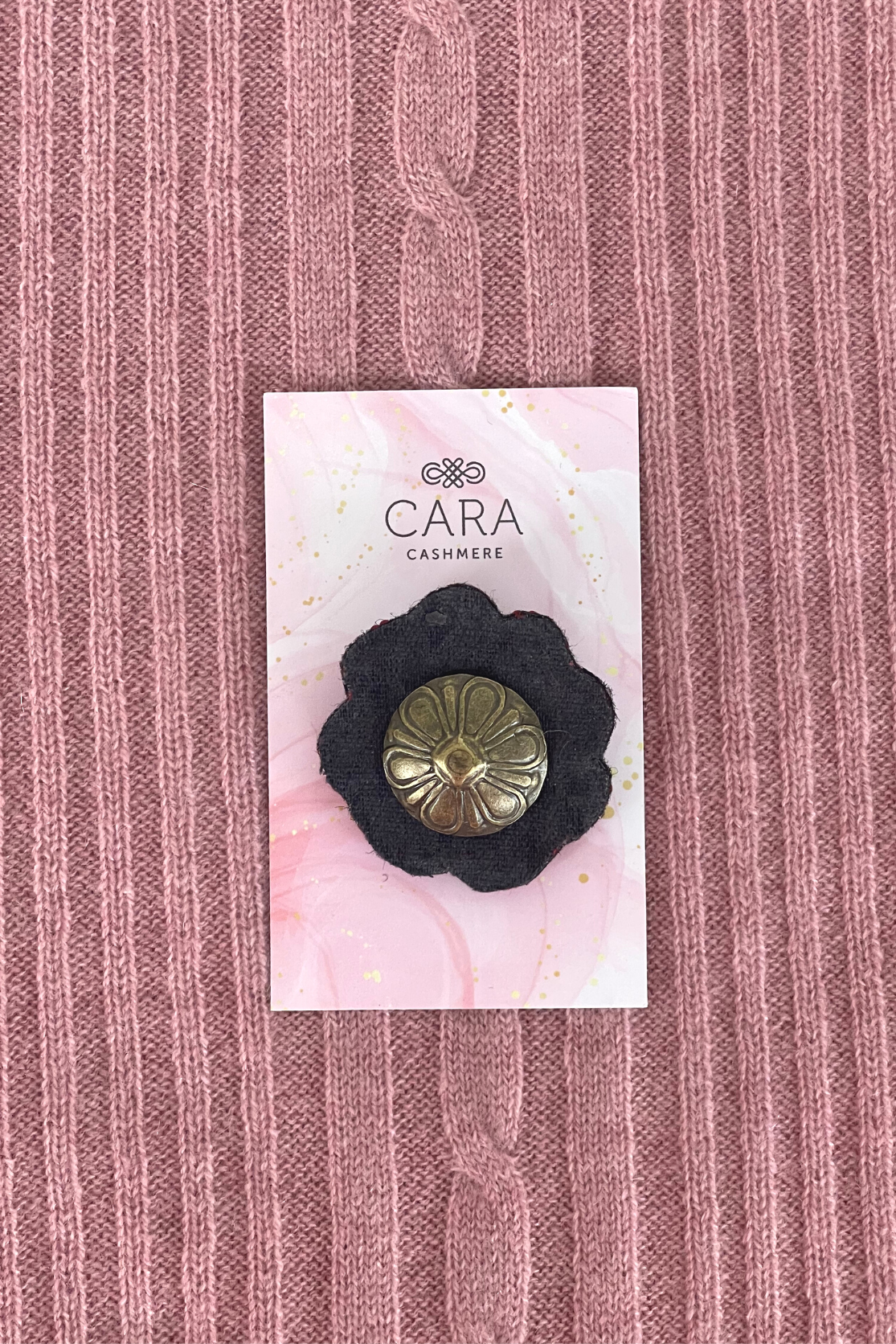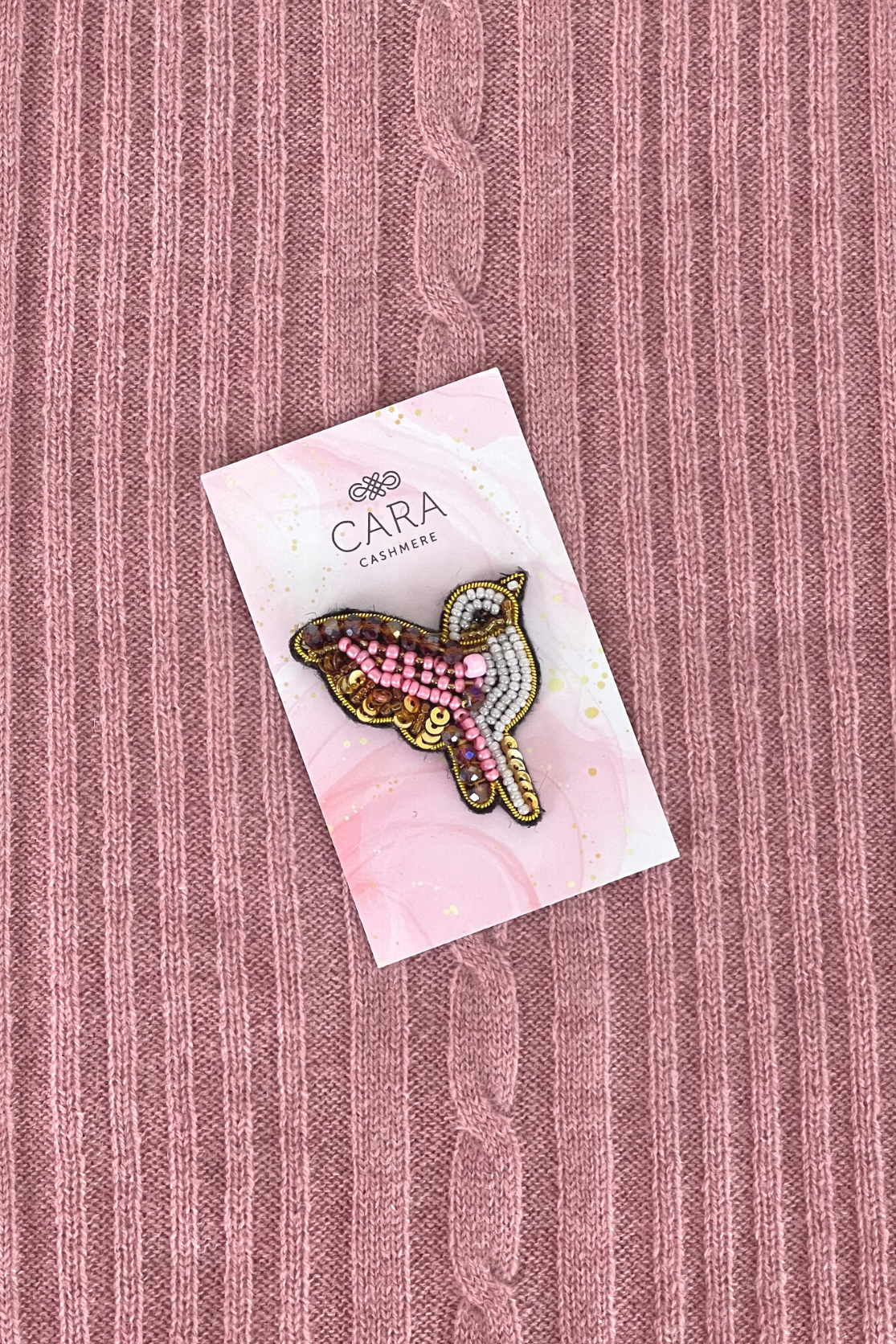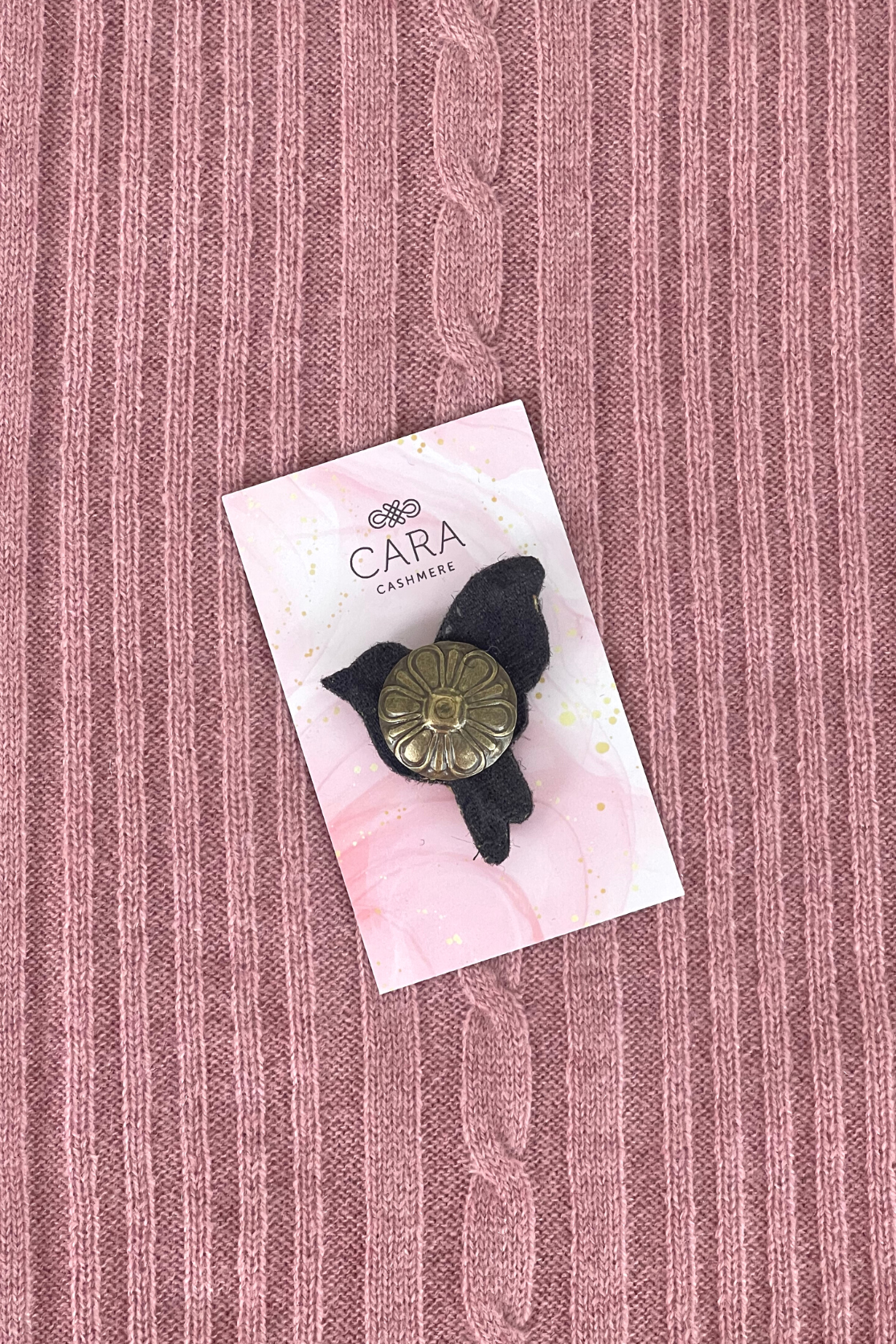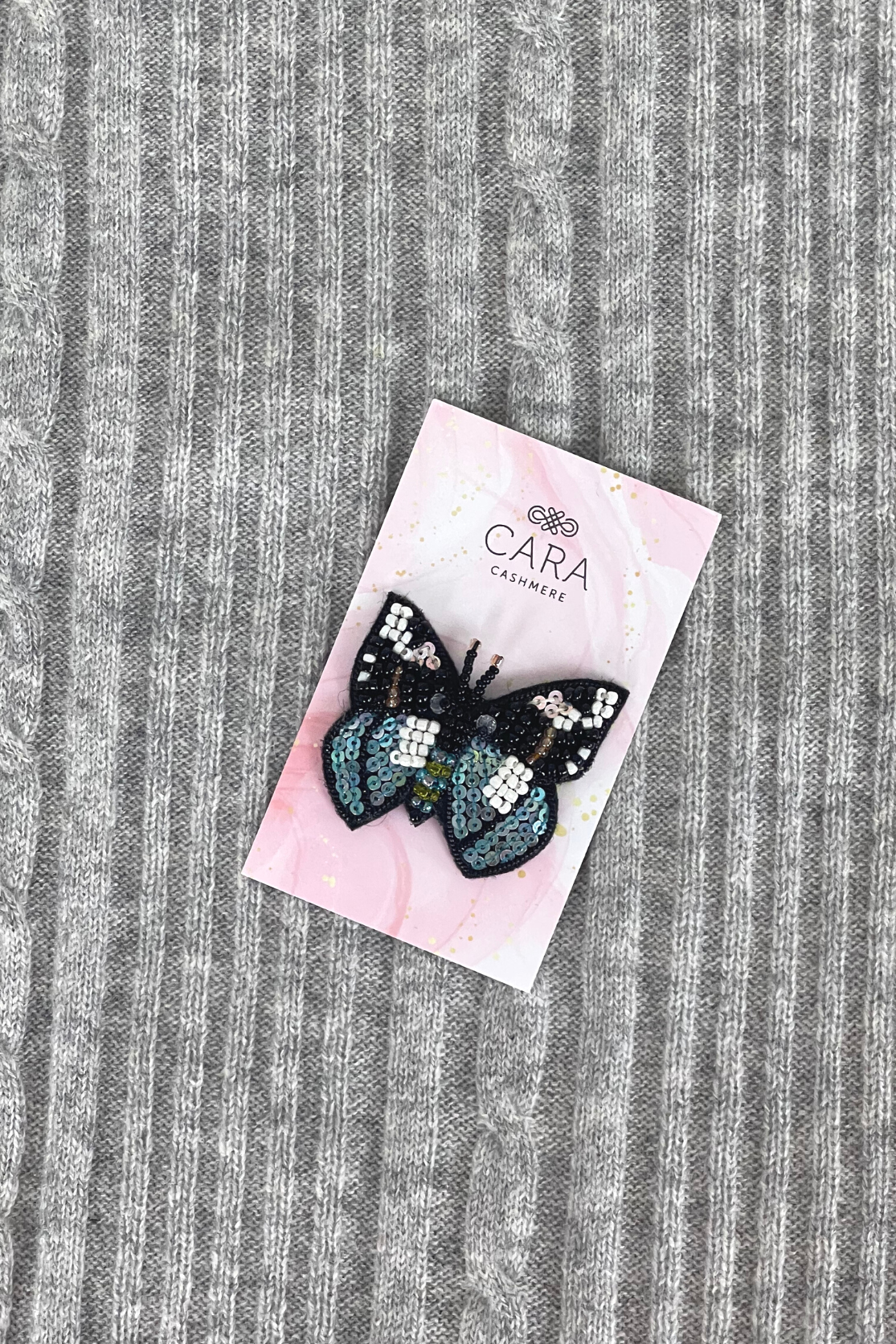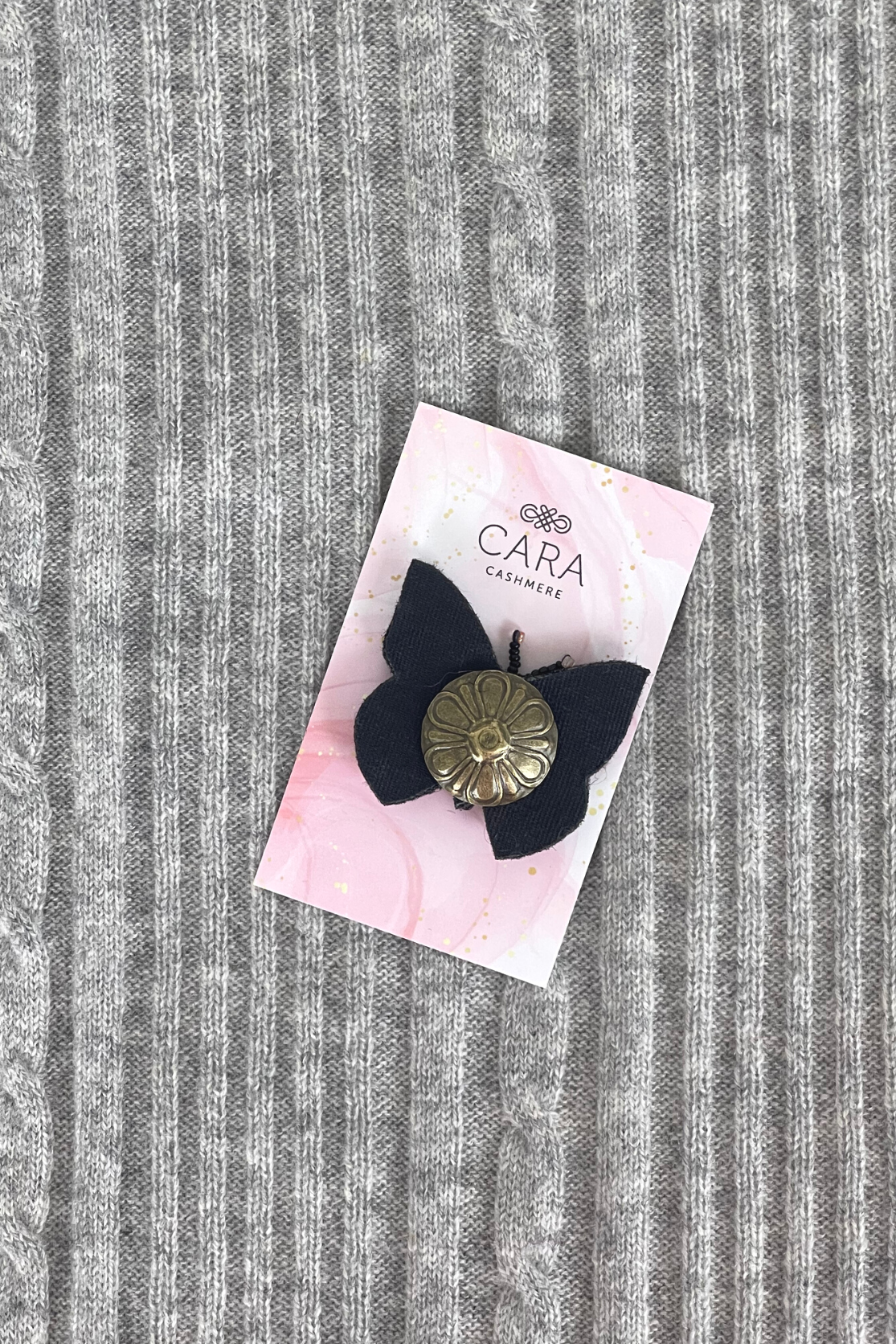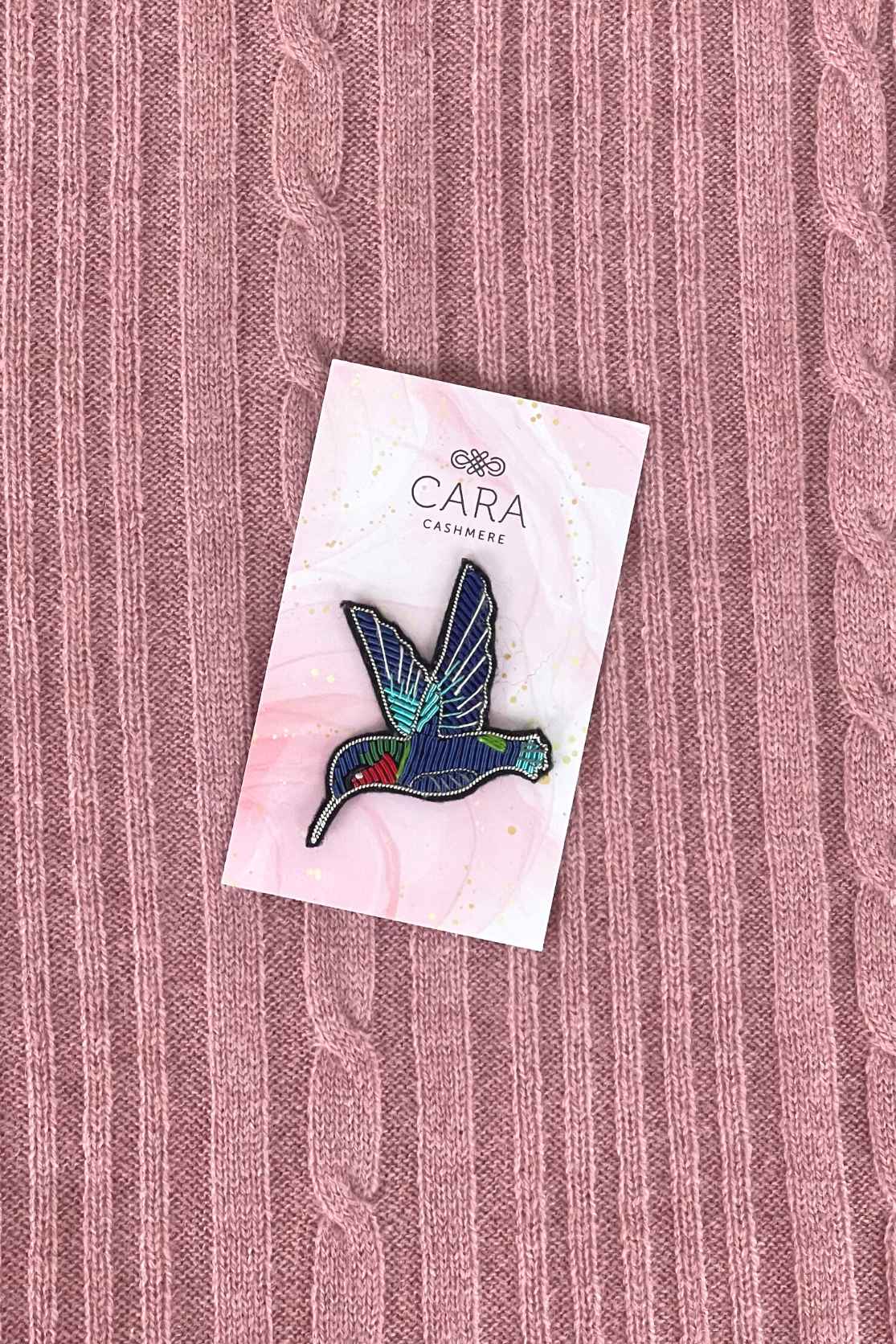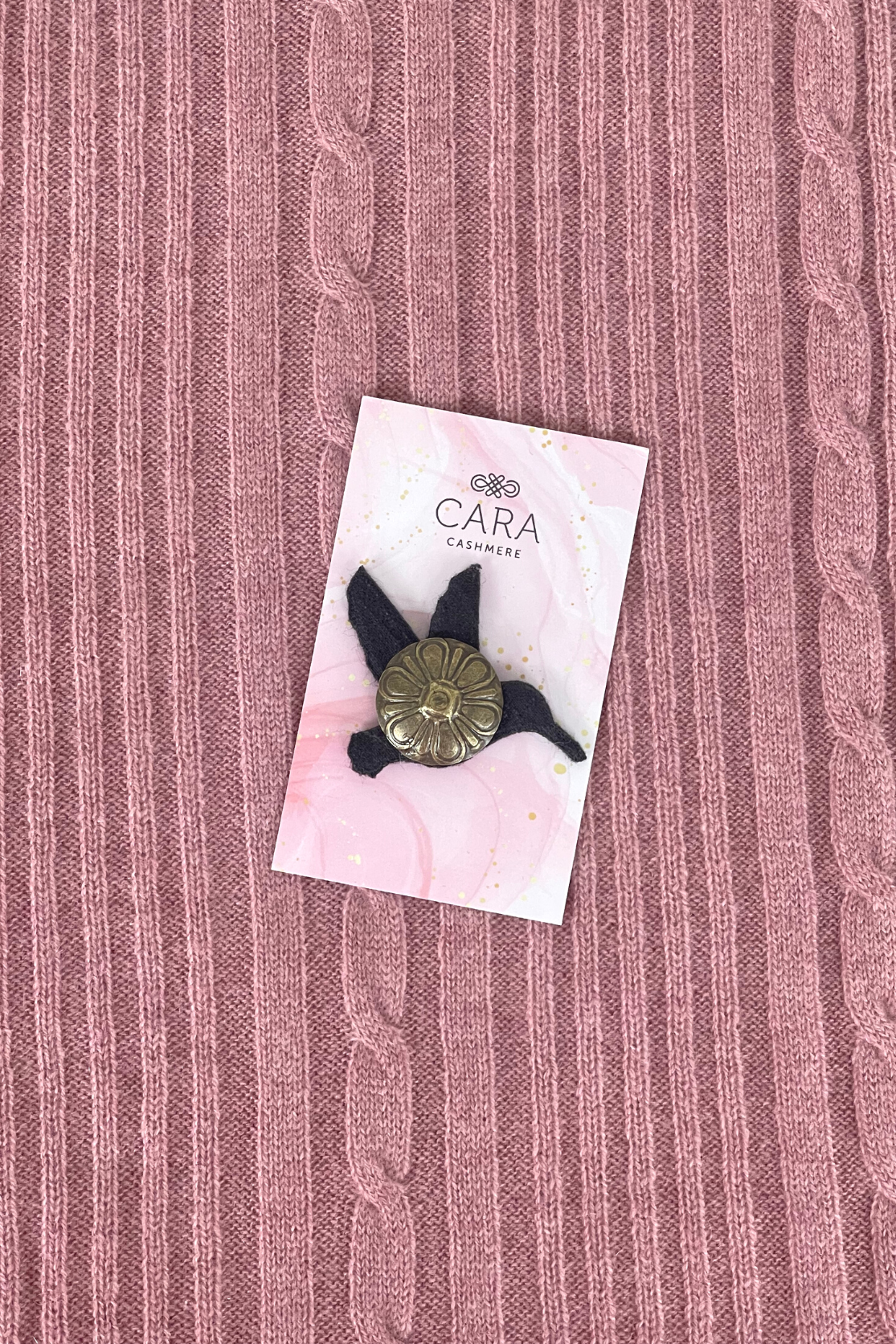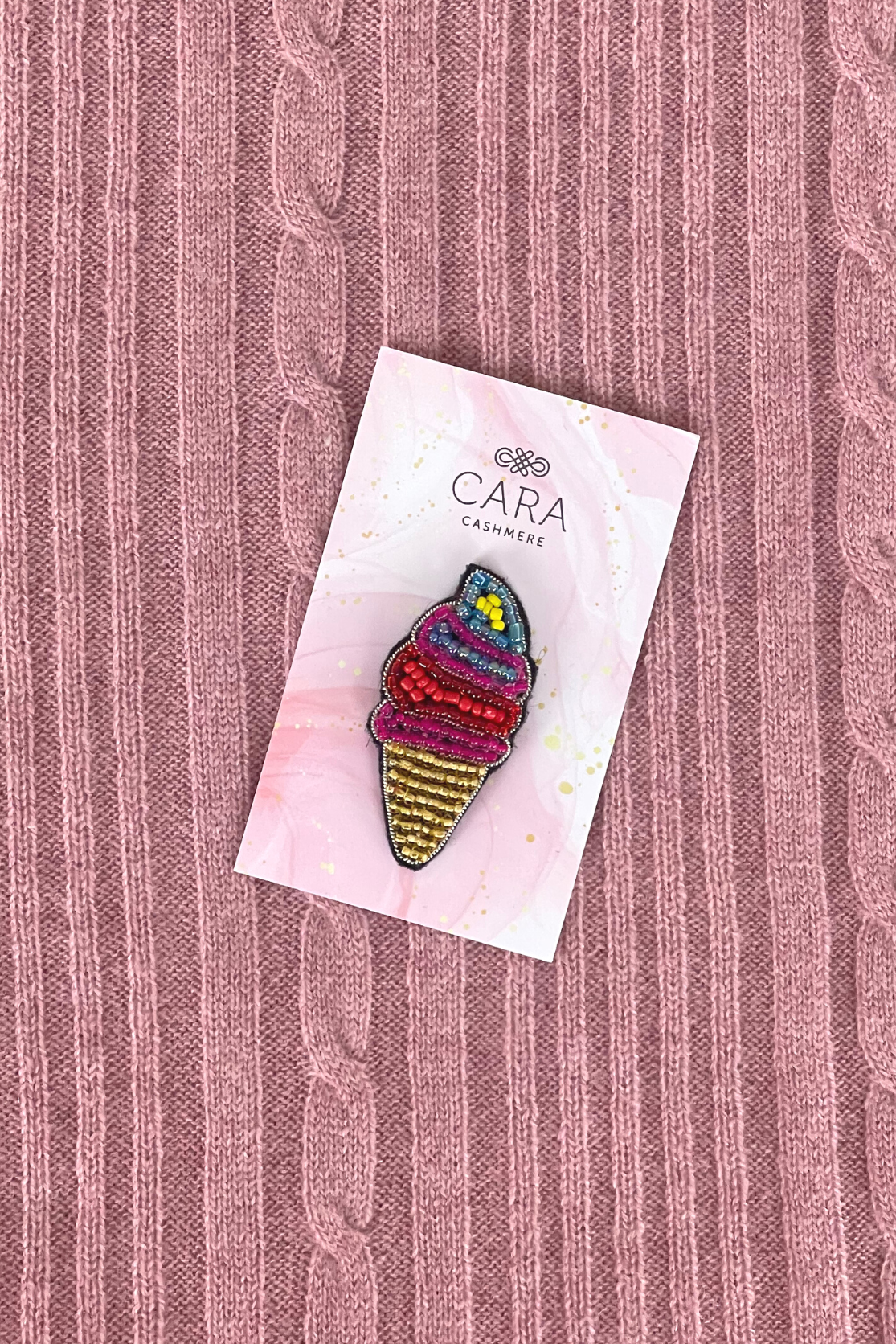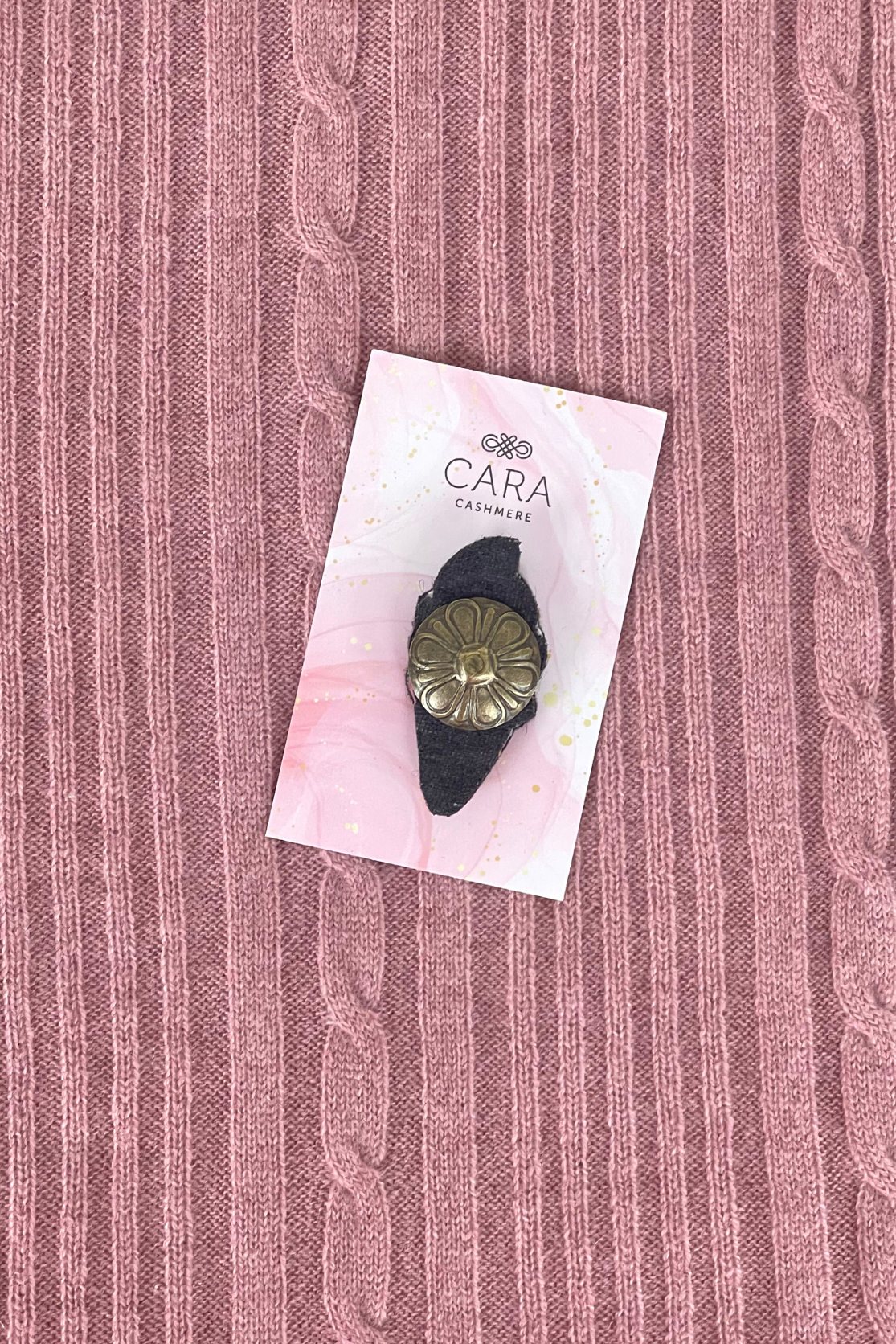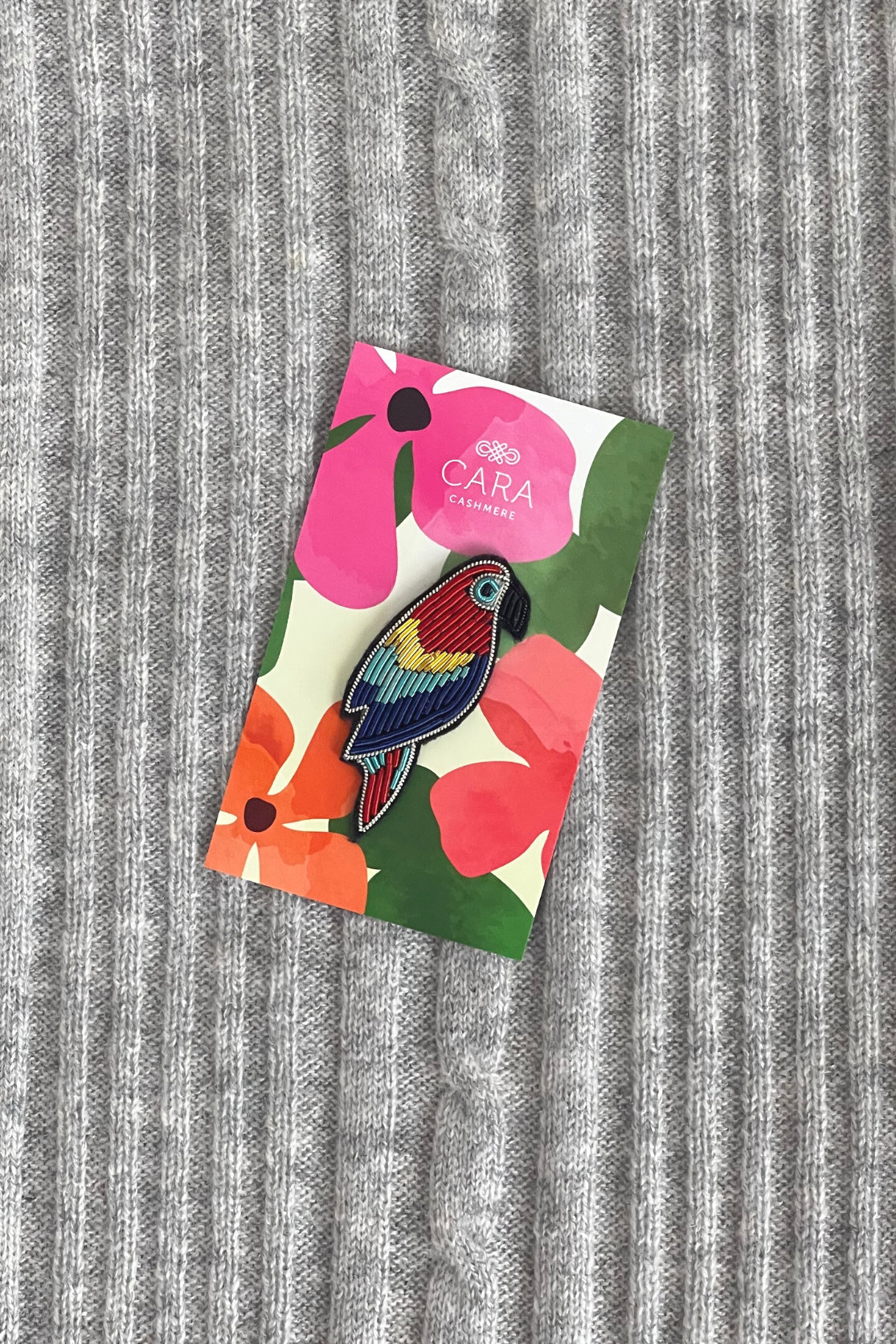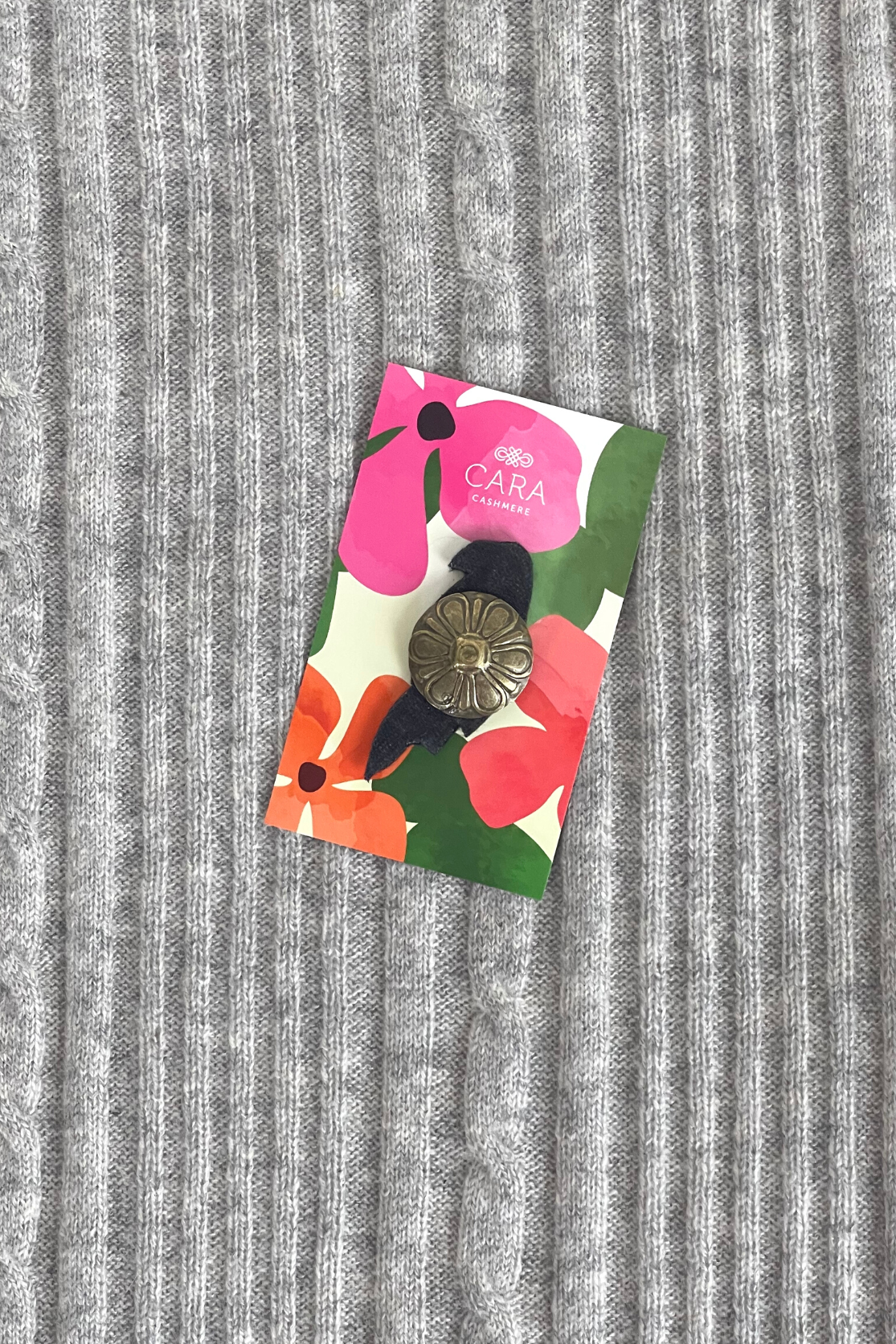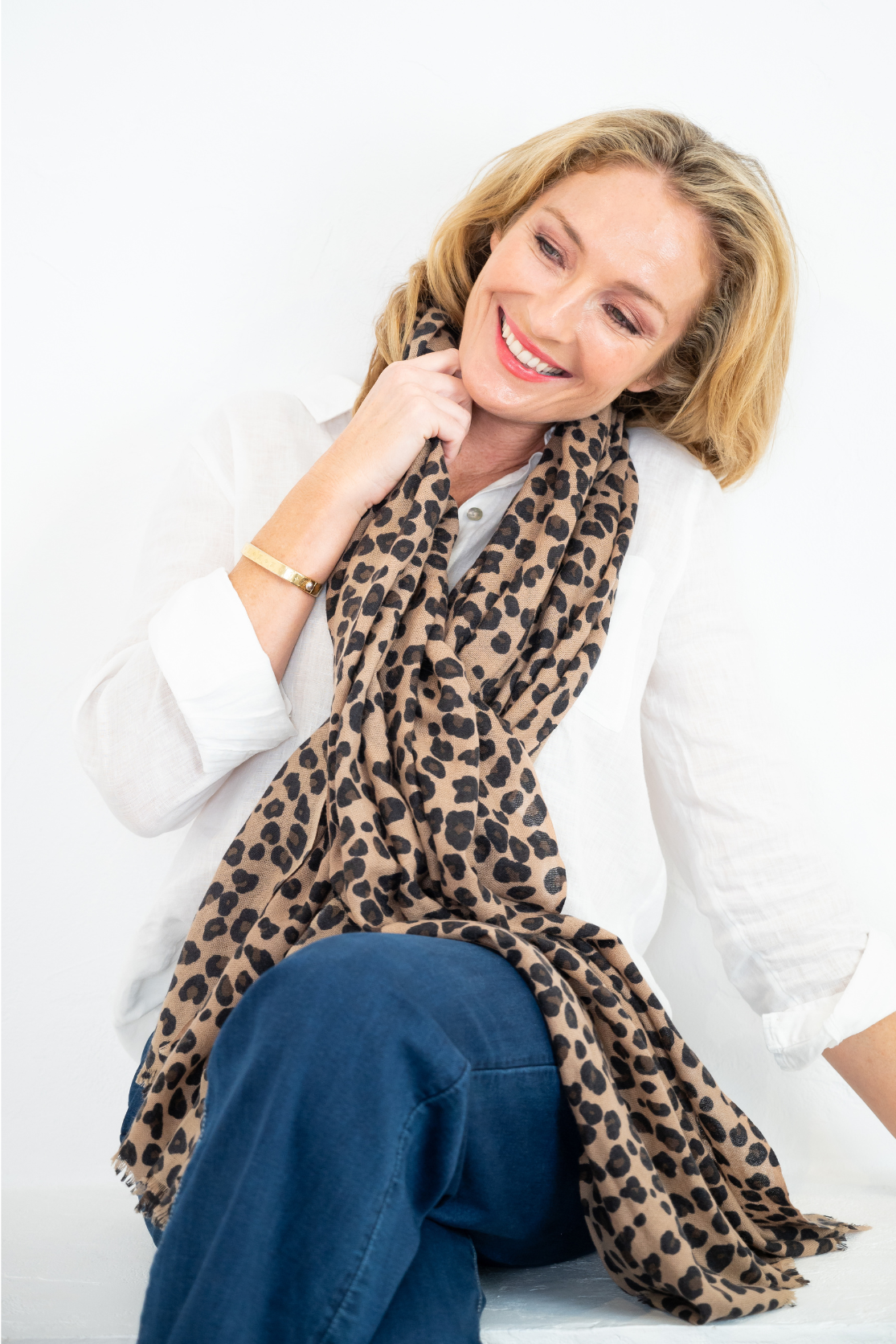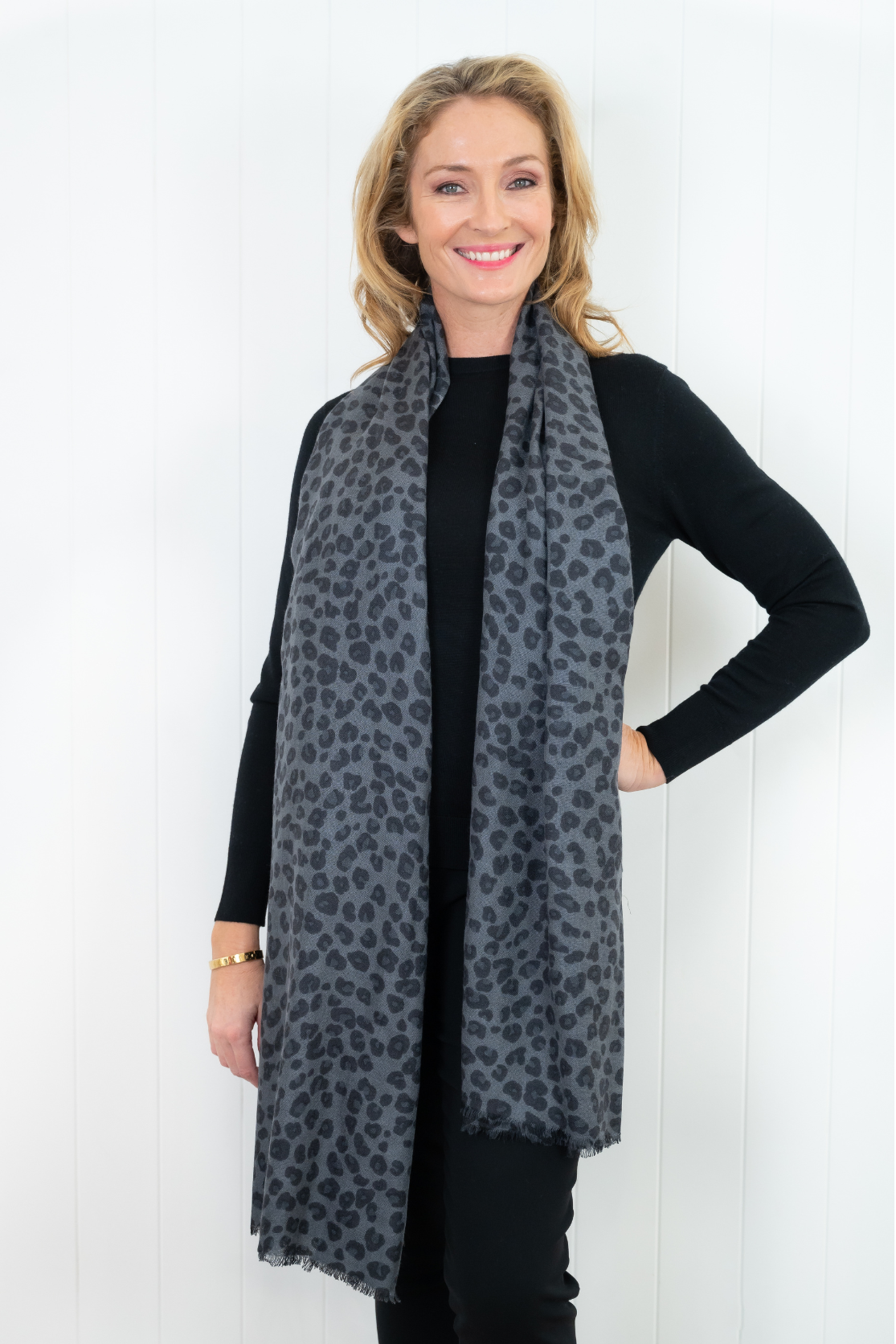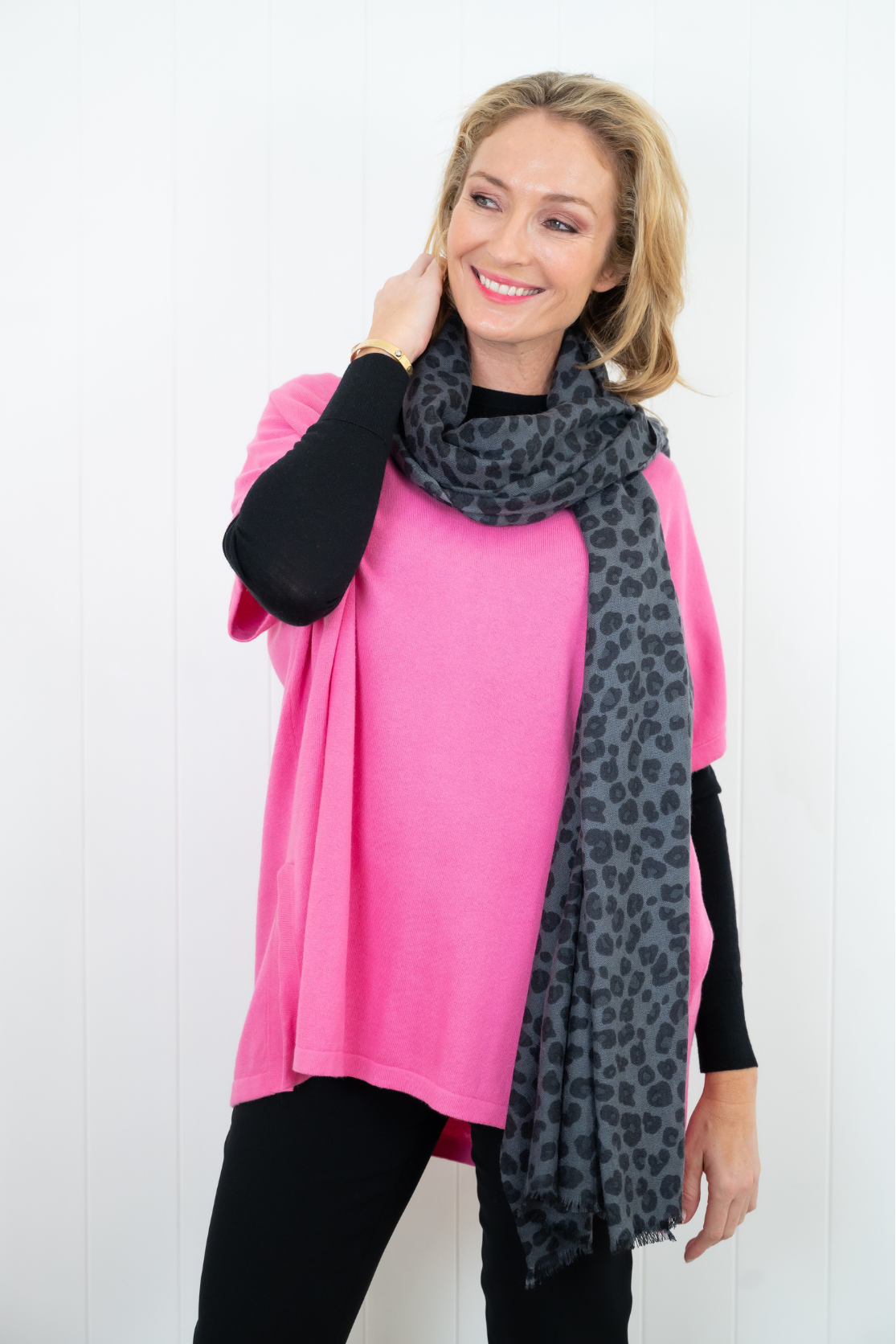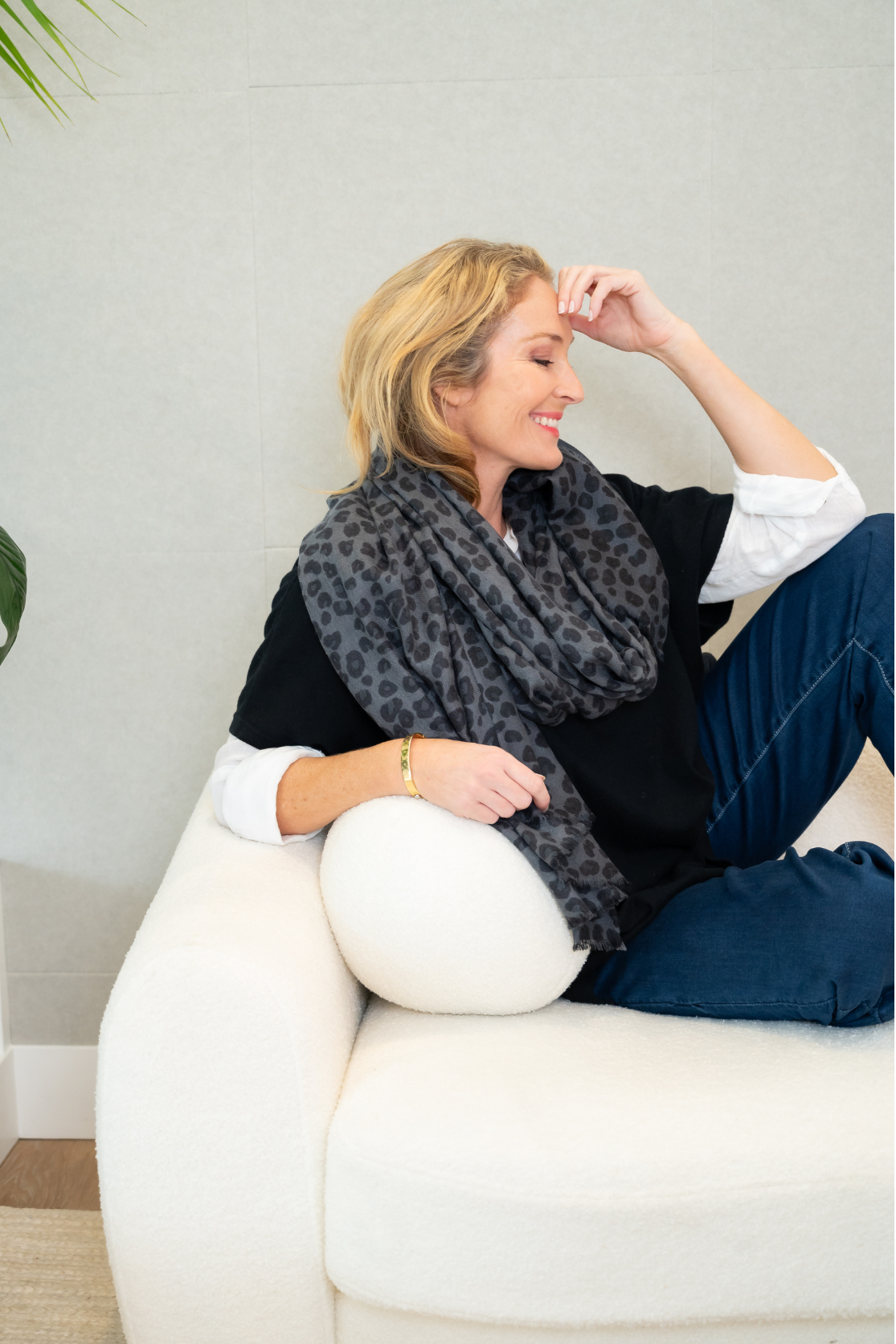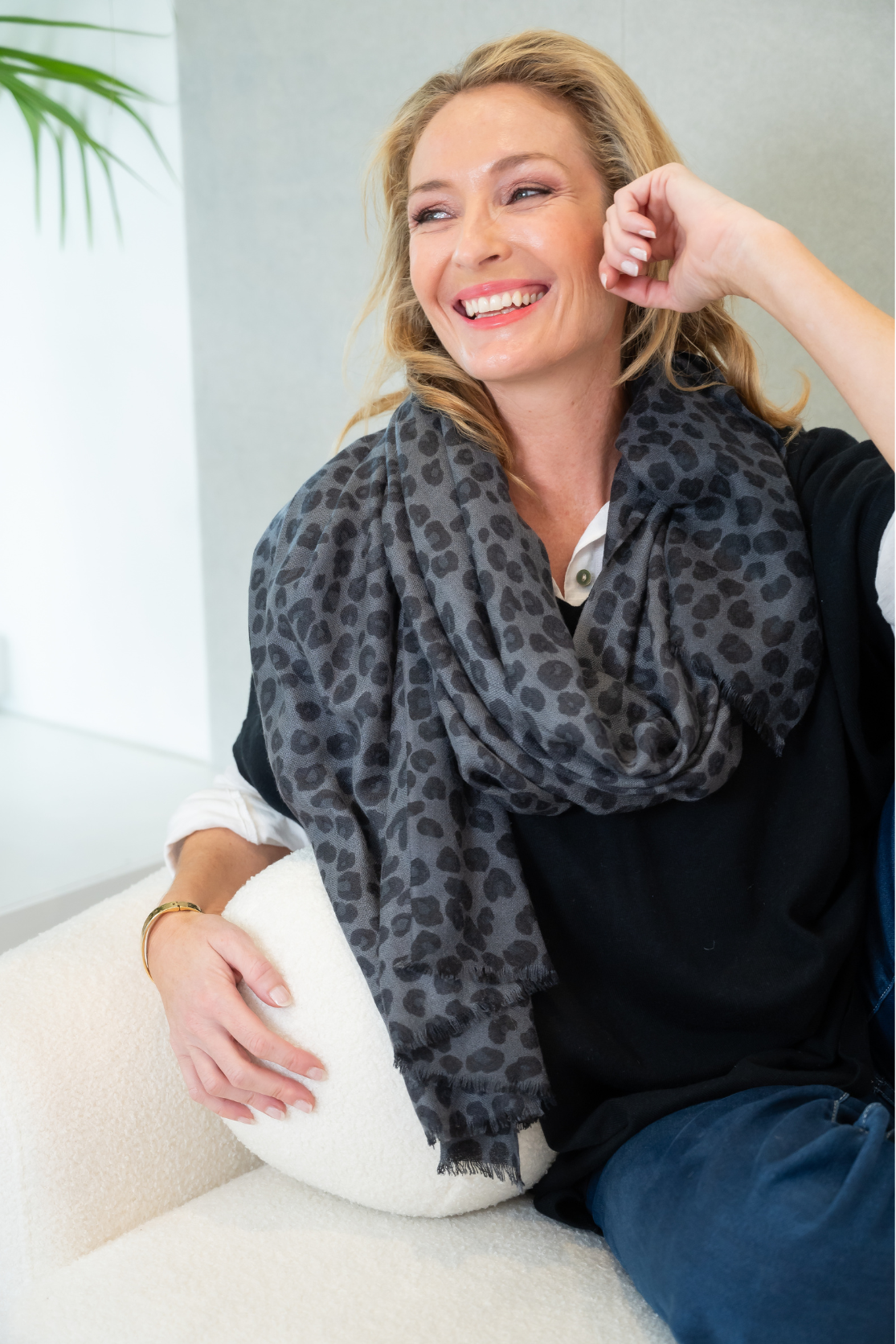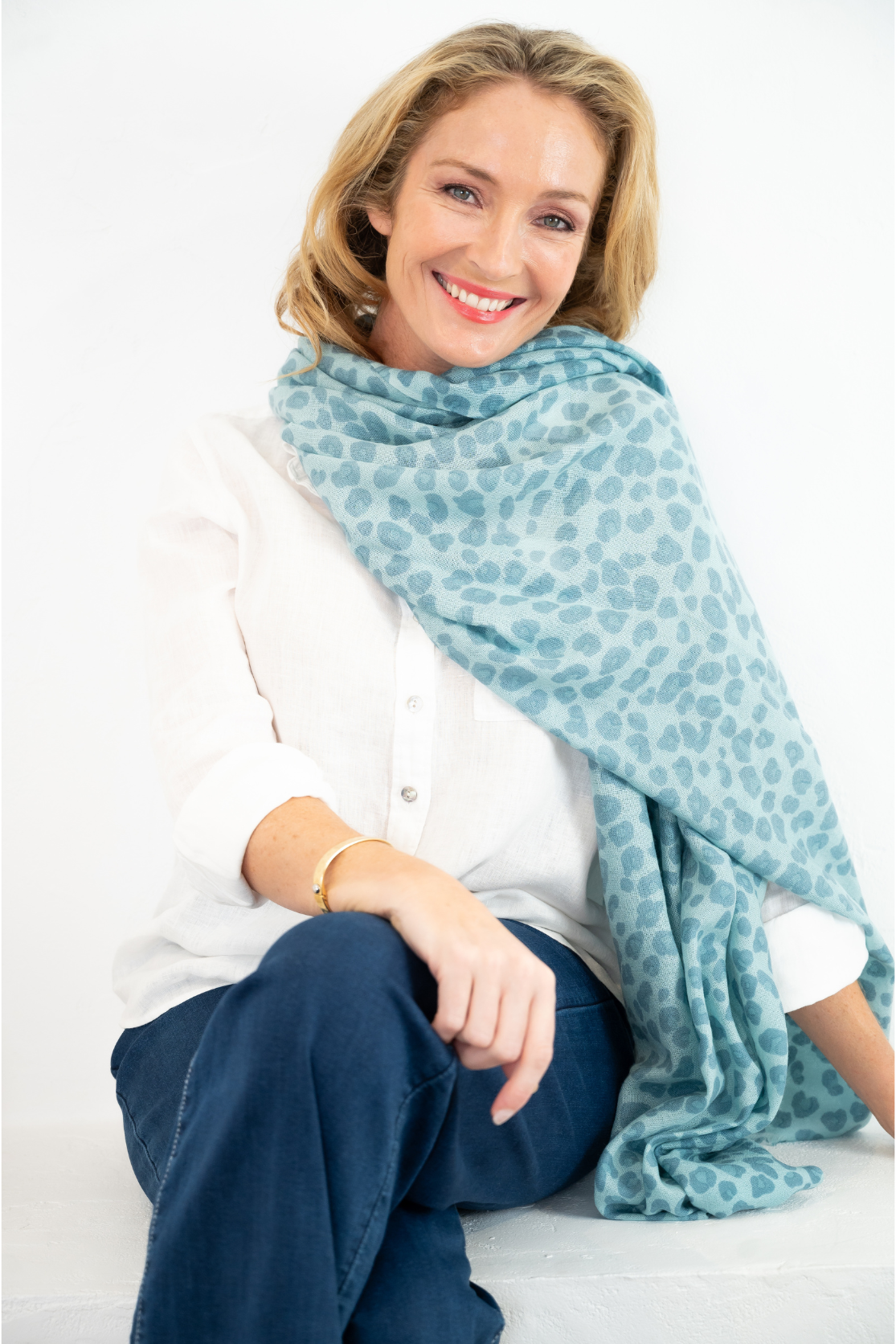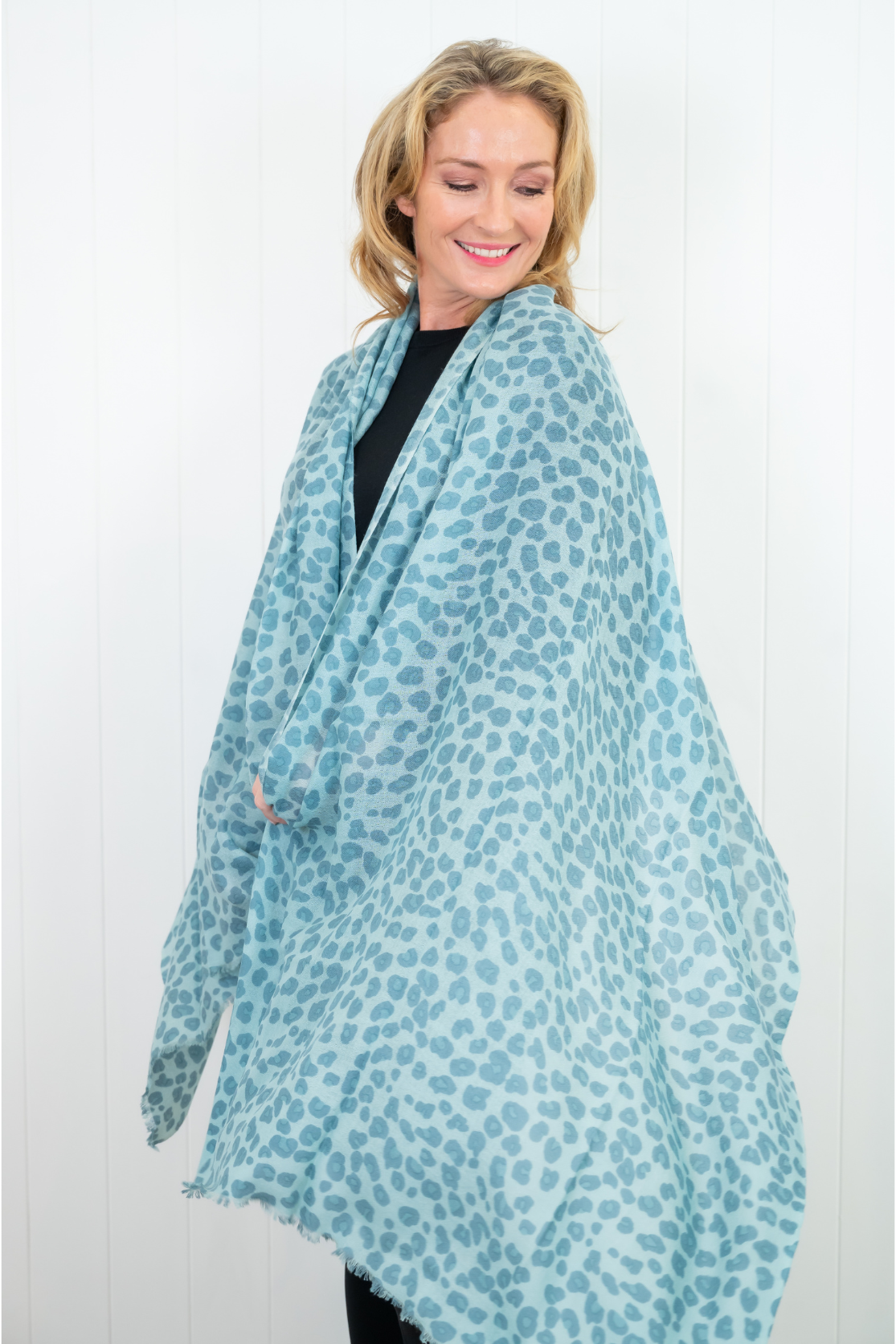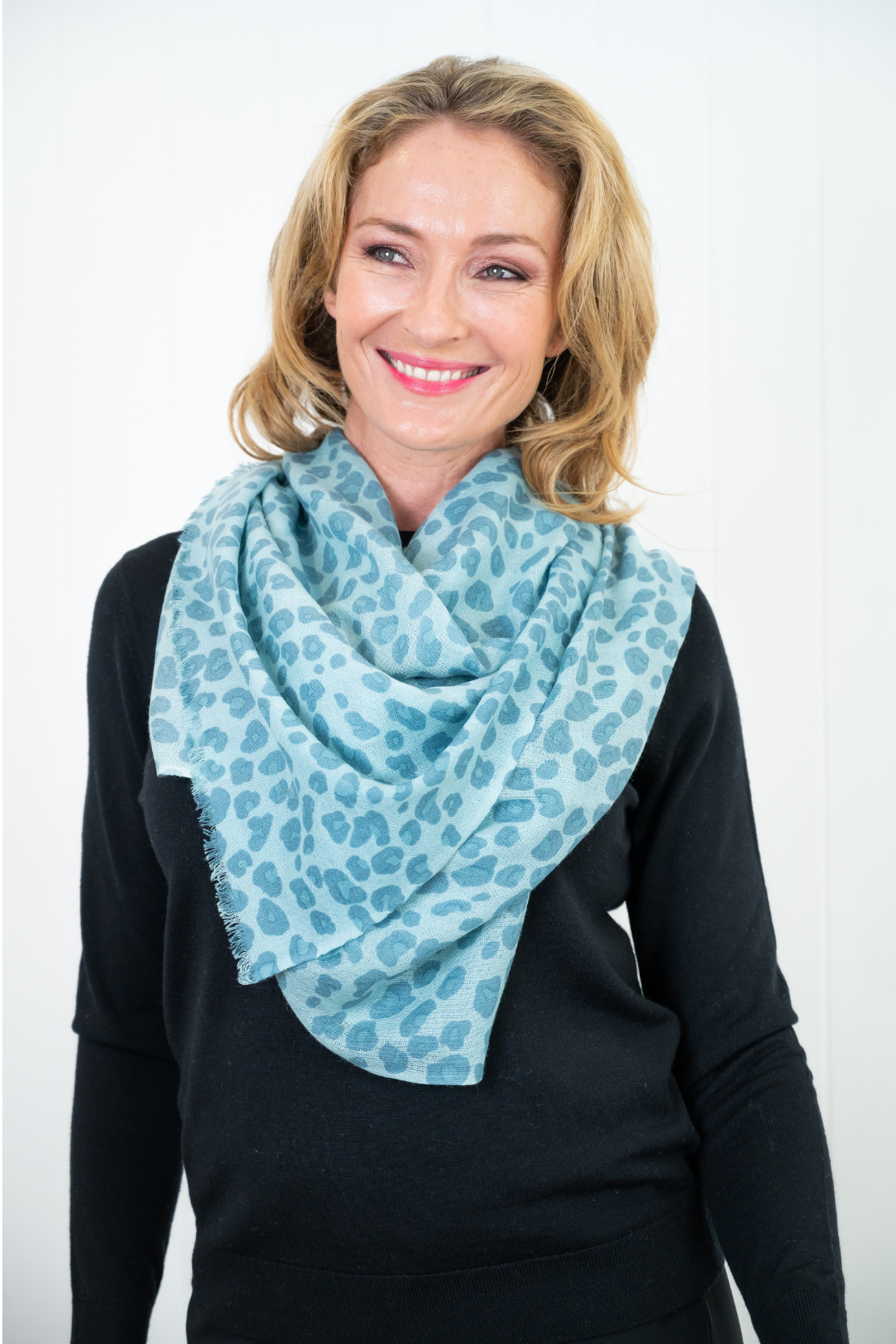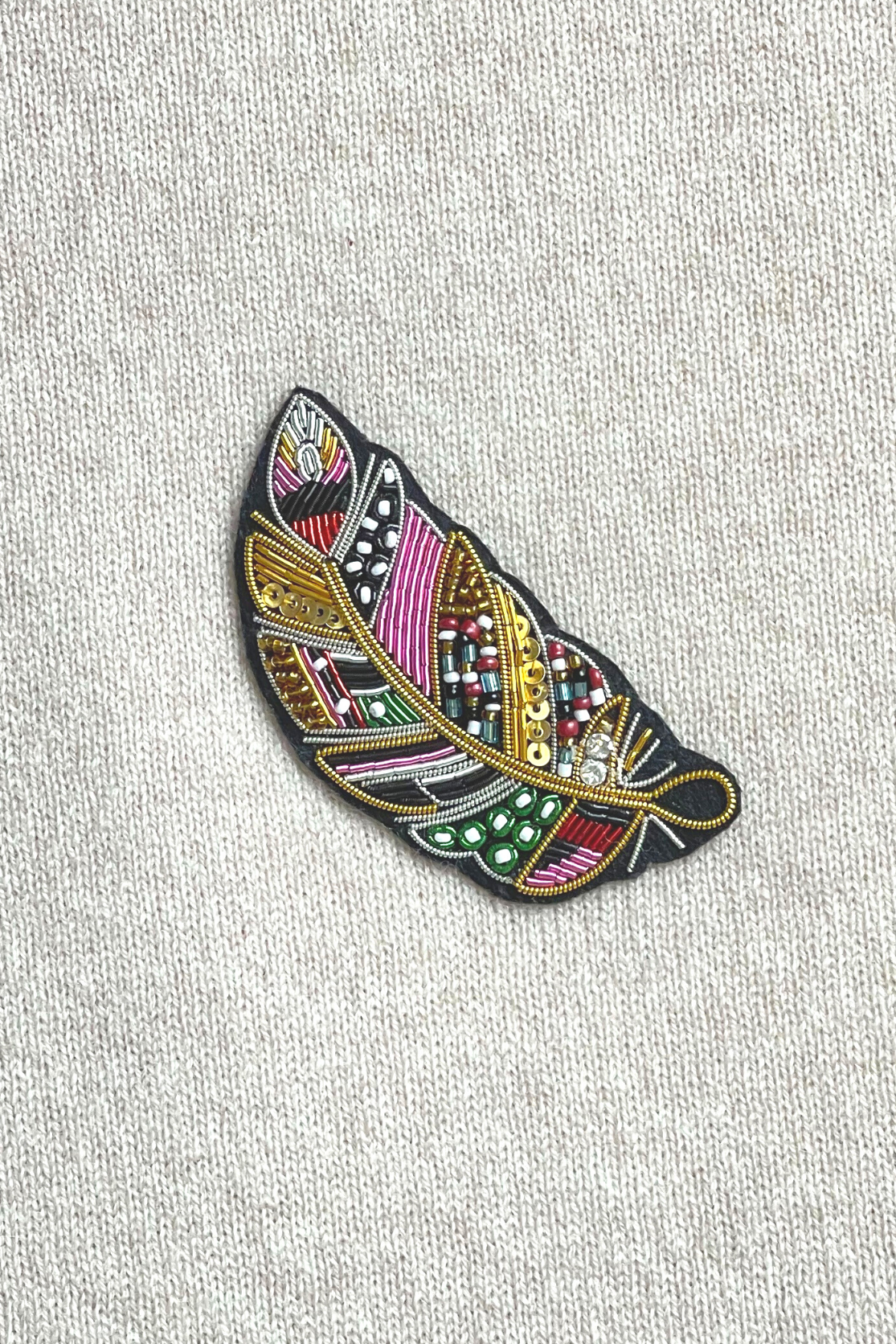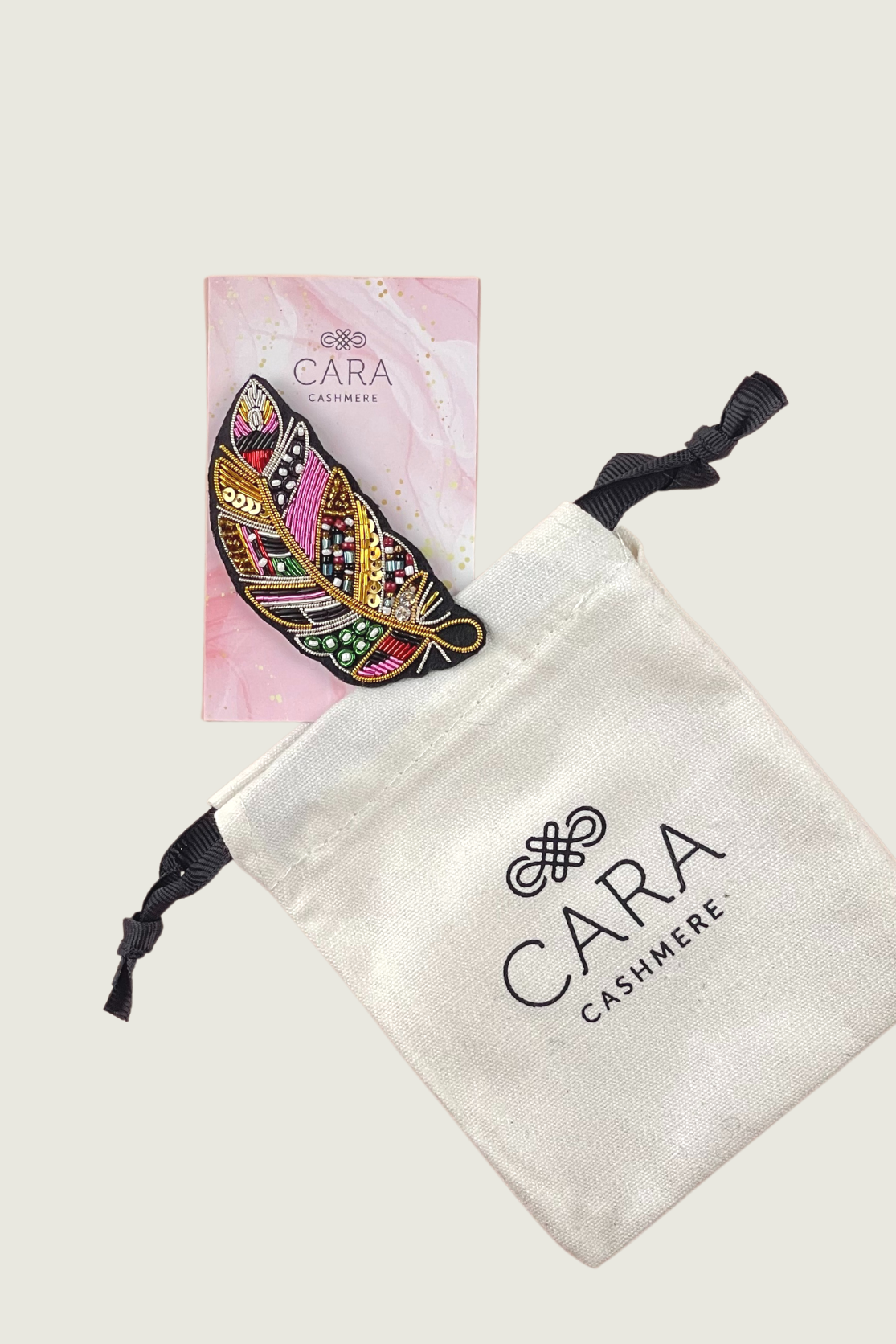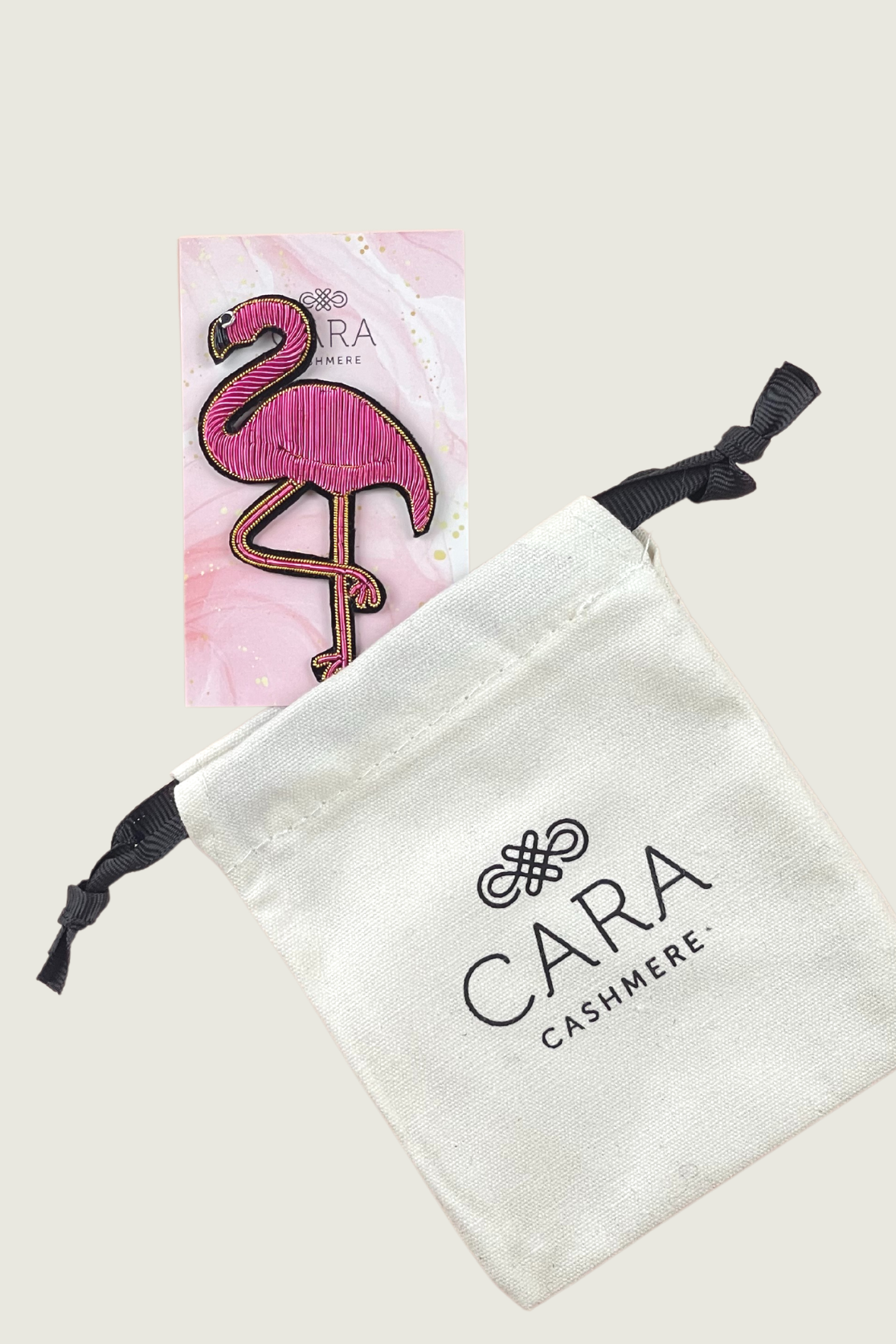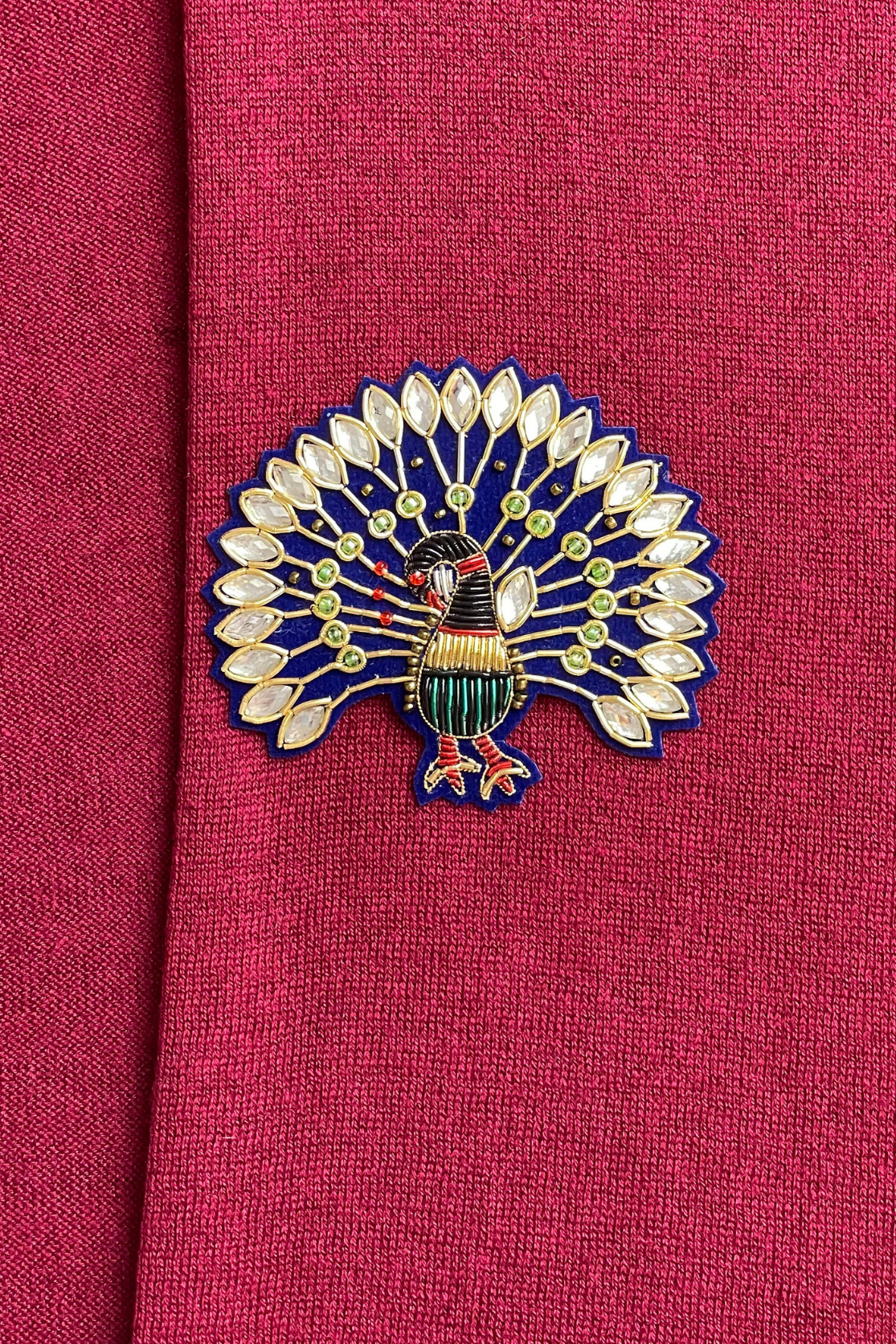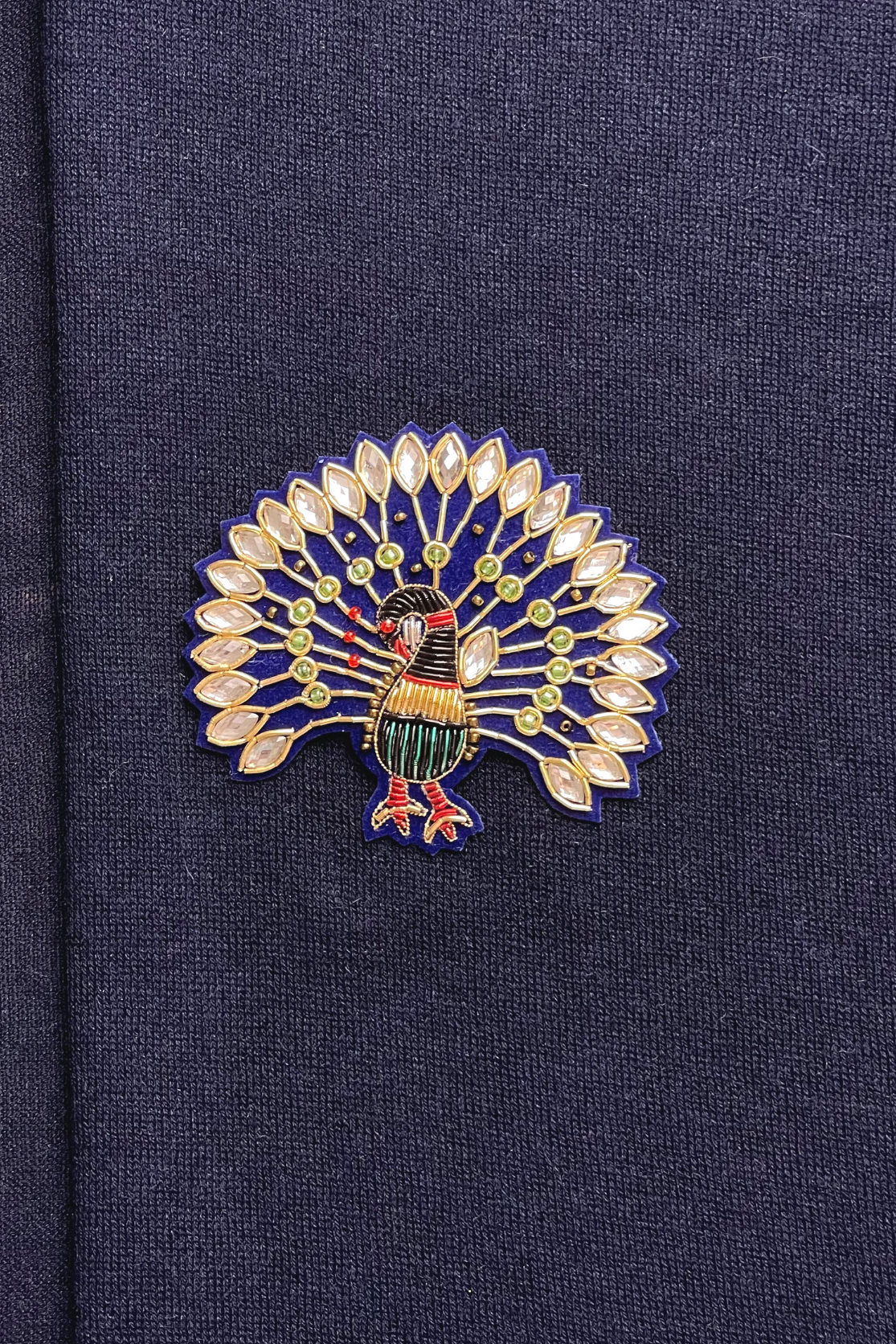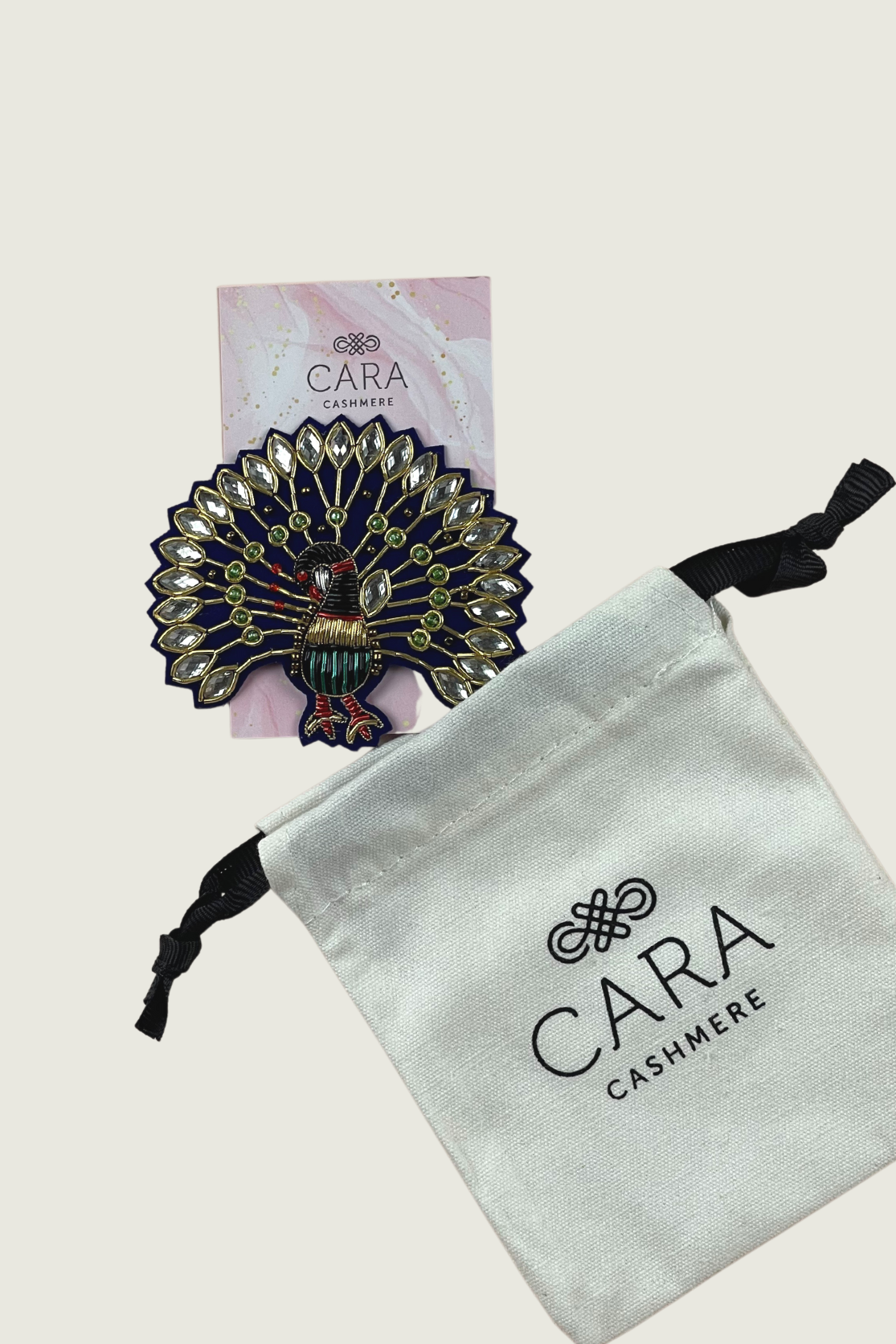 Embroidered Magnet Brooch
These are hand-embroidered or beaded Indian Silk brooches, which we have had made into a magnet rather than pin, so as not to ruin your delicate scarves and clothing.
Easy to attach and remove, these eye-catching and versatile pieces give the brooch a modern day lift.
We have limited quantities of different flora and fauna and hope to expand with more unique pieces in future.

The strong magnets in these pieces securely fasten to your clothing without dislodging with wear. This makes them suitable for a variety of scarves, thicker wraps and even securing open cardigan fronts.

Buy any 2 or more Magnet Brooches, Get 10% off each - Discount applied at checkout. 
They each come in their own Cara Cashmere drawstring bag to make a beautiful and unique gift.
Cara Cashmere is proud to be the first Australian member of the global Sustainable Fibre Alliance (SFA) and source our cashmere through this initiative. We support slow fashion and focus on smaller production runs of lasting high-quality pieces.

Find Out More
Synthetic
Average size 4.5cm
Card measures 5.5cm x 9cm for comparison
Please contact us for individual sizes
Delivery within Australia and New Zealand
→ Free for orders above A$190
→ A$15.00 for Express Post (AU)
→ A$16 for Express Post (NZ)

Delivery outside Australia and New Zealand
→ A$20 for International Standard Tracked Postage.

Returns and/or Exchanges are FREE.

Shipping Policy
Refund Policy
Classy and beautifully designed and made
I bought several different ones to take as presents to the UK and they were much admired and appreciated. Have since bought several other styles to give as presents although I haven't yet mastered the art of fixing them for myself.
Hi Marilyn,
Thank you for taking the time to leave a review! What a wonderful gift idea!
We will have to send you a little video with some ideas for fixing them so you can try :)
Warm regards,
Sarah
Happy Customer
Thank you so much Annie for my beautiful embroidered magnet brooch, and for the wonderful customer service and help! Kind regards, Michelle
I'm so happy to hear you love it Michelle! Thank you for shopping with us and giving your fabulous review. Much appreciated. All best , Annie
Perfect
These magnetic brooches are perfect, they save my scarves, wraps and cardigans getting holes in them from pin brooches. The grip is very strong so I'm unlikely to lose one and they are attractive.
Thank you for your review, Julie.
We're very glad you are happy with your brooches.
Warm regards,
Sarah
Design quality
The quality of the product is outstanding. I bought 3. One for myself, one for my sister and one for a friend. It's going to be hard to part with them.
Love from Happy Customers