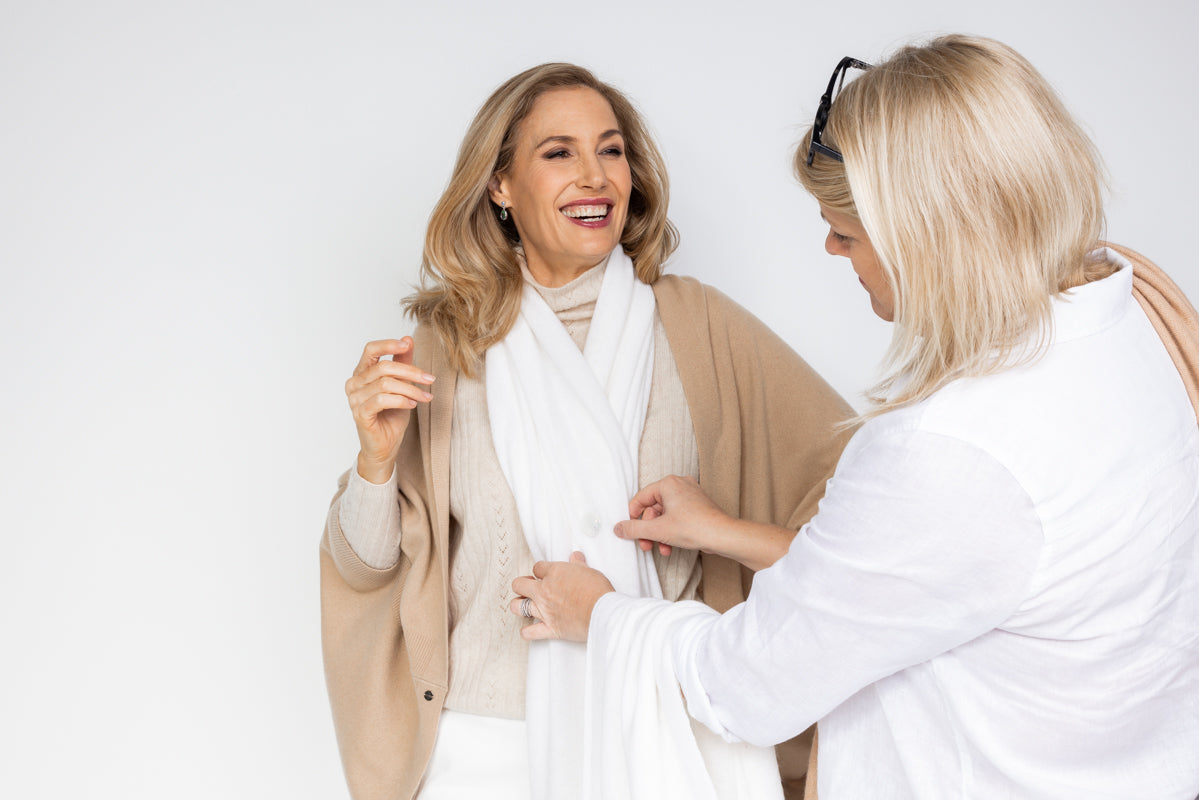 Be social! We love to hear from our customers. We know that shopping online may raise some questions if you can't physically see the products. Please let us know if there is anything we can assist you with.
Monday to Friday – 9am to 5pm.
Closed Saturday, Sunday and public holidays.