OUR IMPACT | WELFARE STANDARDS FOR ALL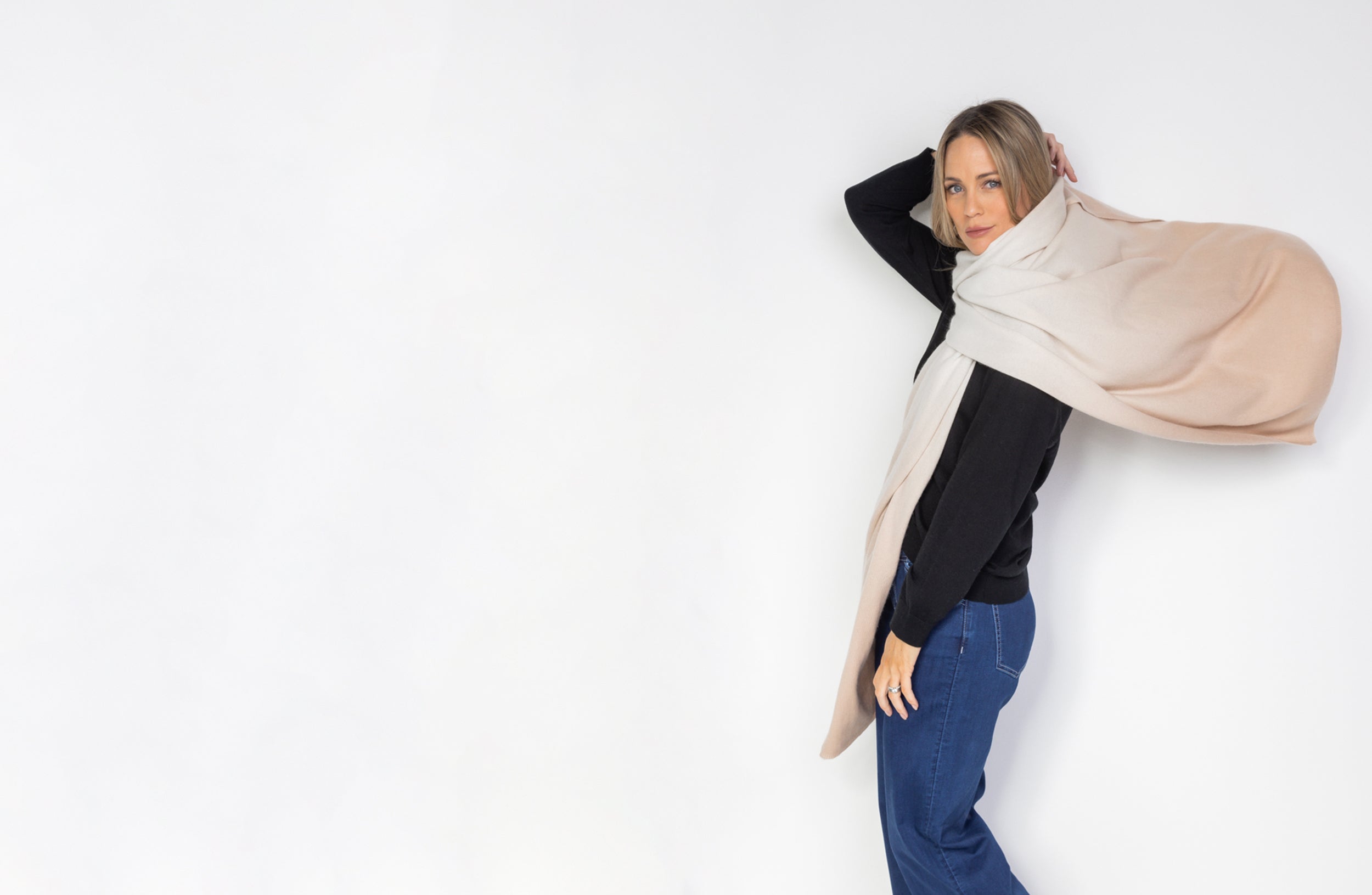 Upon the founding in 2018, Cara Cashmere has been focused on becoming part of the solution, not the problem, around fashion.

As a slow fashion label, we wanted to ensure everything – from the cashmere fibre source to the end garment, was ethical, sustainable and transparent.
Cara started with one small family supplier who have their own goat herds on the Mongolian Steppes. Their livelihood was centred on the care and longevity of their family and their herds and our values aligned with their family-centric operation.

However, we always want to find ways to do things better. In 2020, we became the first (and still the only) Australian member of the dynamic global, Sustainable Fibre Alliance.

Based out of Ulaanbaatar, Mongolia we formally support and commit to the social and environmental framework that SFA has implemented towards constantly improving responsible cashmere production.
ENGINEERING & DESIGNING SLOW FASHION
Our Product
We still work with the same original family supplier, but now partner with other small suppliers – all of which adhere to the strict code of SFA or Good Cashmere Standard-certified products.

Being a slow fashion brand, we are not as trend driven and focus on smaller production runs with limited edition pieces and colours, which make our pieces unique and desirable.

Our work is still ongoing and by 2025, we want to become fully circular with the introduction of a cashmere recycling scheme and the repurposing of this beautiful fibre to live another day in the guise of another garment.

What we do at present, with this recycling goal ever present in our vision, is assess any cashmere pieces bought from us that sustains accidental damage or wear. If it's possible for us to carry out, we will repair free of charge. This includes (but is not limited to) being run over by a wheelie bag, chewed on by a puppy or cut up by a 6 year-old child – all of which has happened in our time and we were able to make almost seamless repairs!
More About Us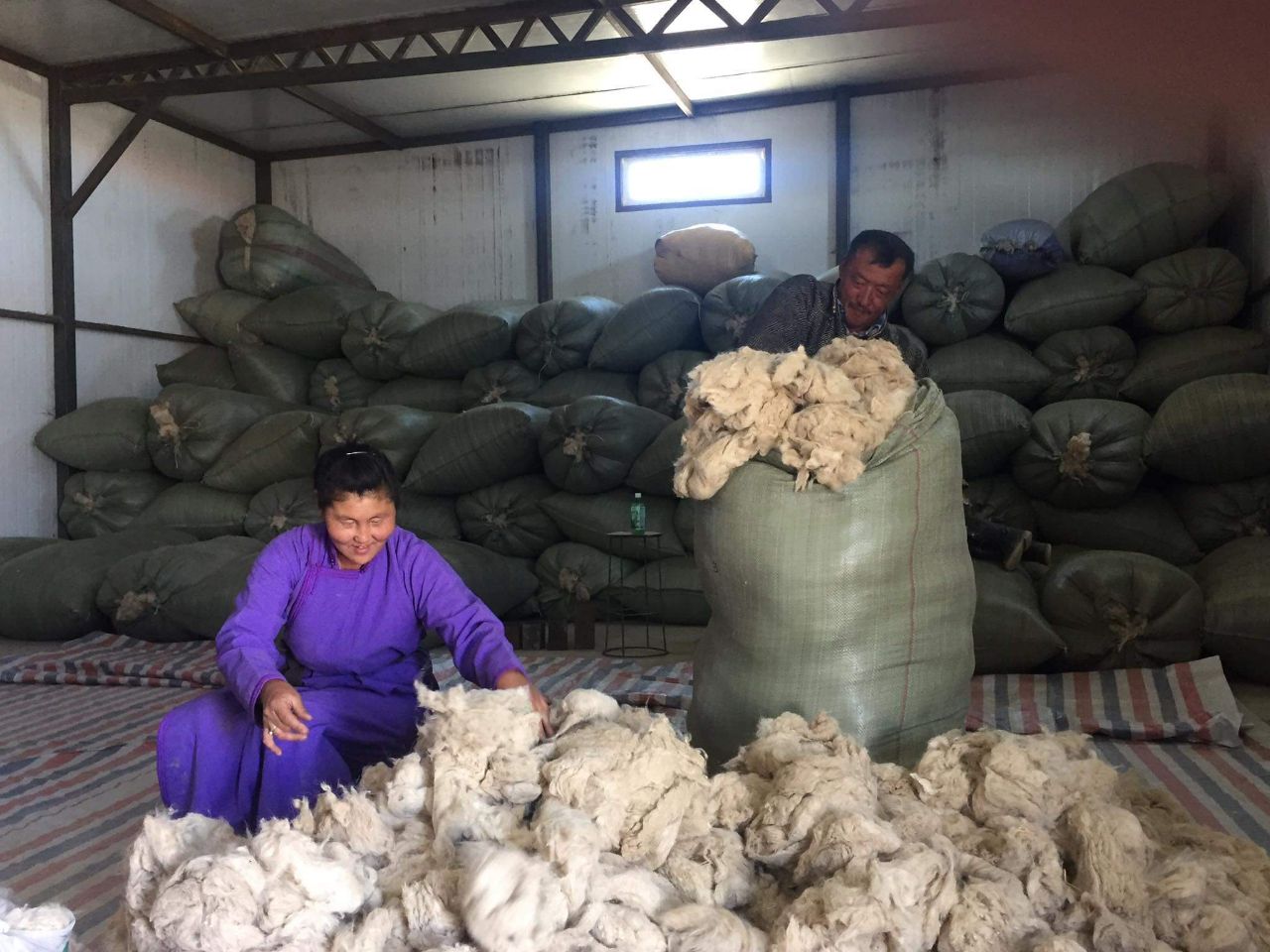 Cara Cashmere is proud to be the first Australian member of the global Sustainable Fibre Alliance (SFA) and source our cashmere through this initiative.

We support slow fashion and focus on smaller production runs of lasting high-quality pieces.
As part of SFA, we unite in a mission to encourage the adoption of responsible production practices that minimise environmental impact, safeguard herder livelihoods and meet high animal welfare standards.

SFA is a fully inclusive organisation which embraces all levels of the supply chain from the herders, processors, manufacturers and retailers allowing a platform for all to focus on improving the cashmere industry overall.

This is our long-term commitment to support the firm foundations for positive change. You can read more about the SFA here.
WE CARE ABOUT PEOPLE
Education & Wellness
Through our SFA partnership, we are able to support herders in Mongolia and China to improve their education and welfare, particularly around women and children, which is a focus of our business.

Locally, we carry this focus on women and children through to our local initiative and support of the Australian charity, Rize Up, who we regularly volunteer and raise funds for through our partnership initiatives.

Image References SFA

Learn More with Rize Up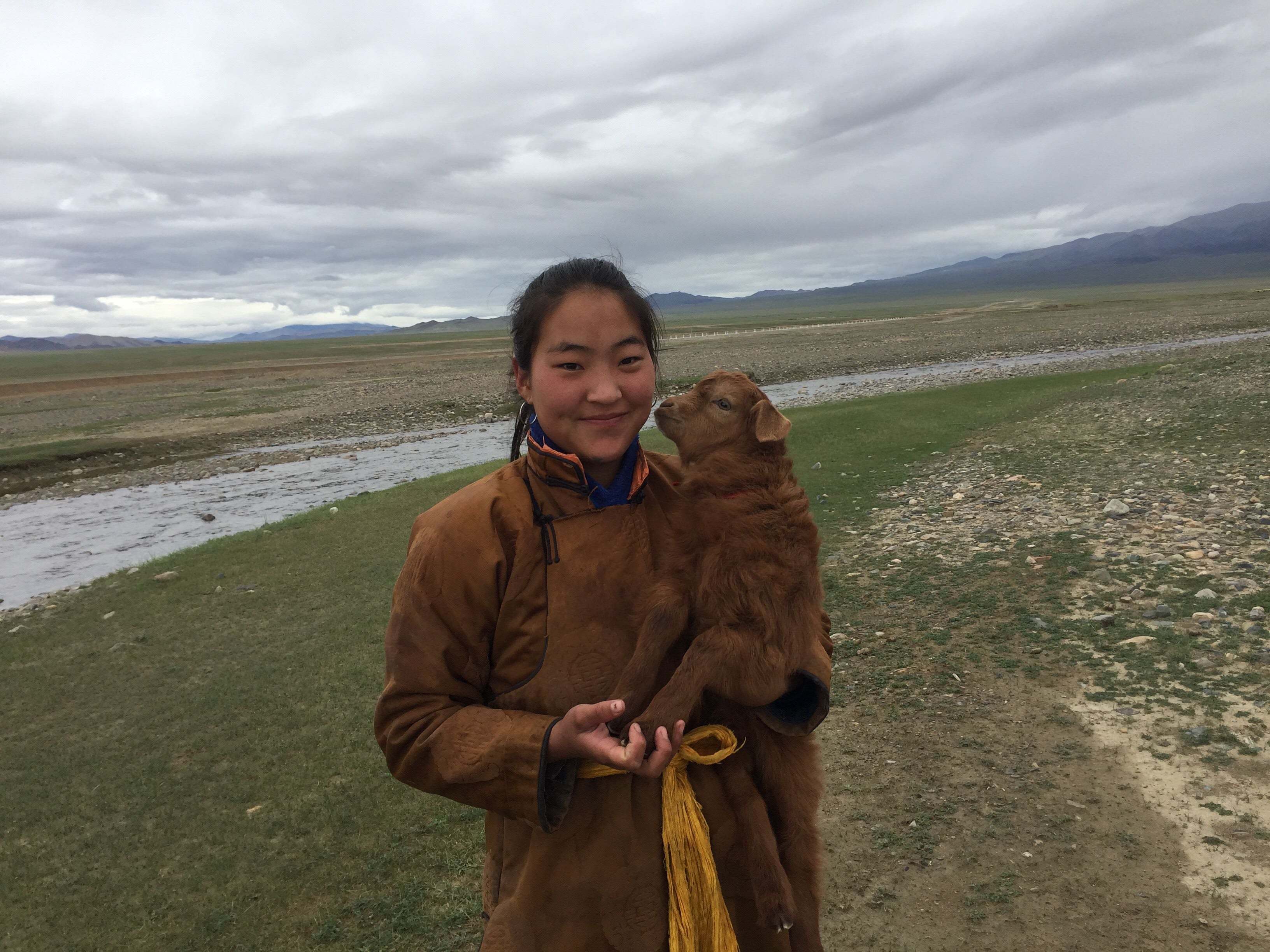 CARING FOR OUR PLANET
Packaging
We have achieved our goal of almost zero single-use plastic in our supply chain.
All our packaging is either recyclable, compostable or designed to be repurposed.

This includes our packing boxes, tape and shipping labels acquired through Hero.