Behind the Scenes & latest News
For the Love of Cashmere
Immerse yourself in the tales knitted from threads of luxury and craftsmanship, as we unveil the stories behind each meticulously designed. A journey that transcends fashion, delving into the inspirations, techniques, and cultural influences that shape our cashmere creations.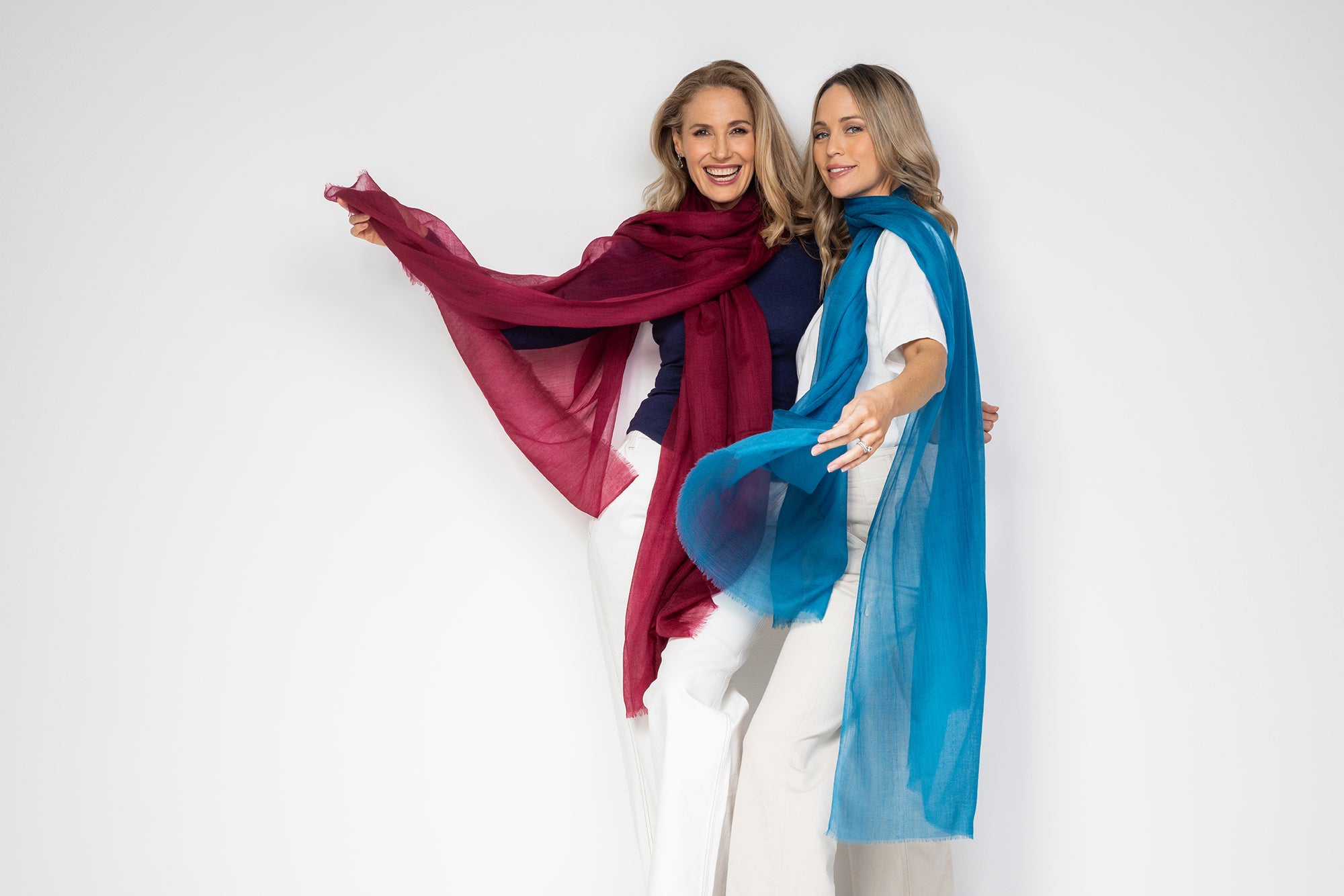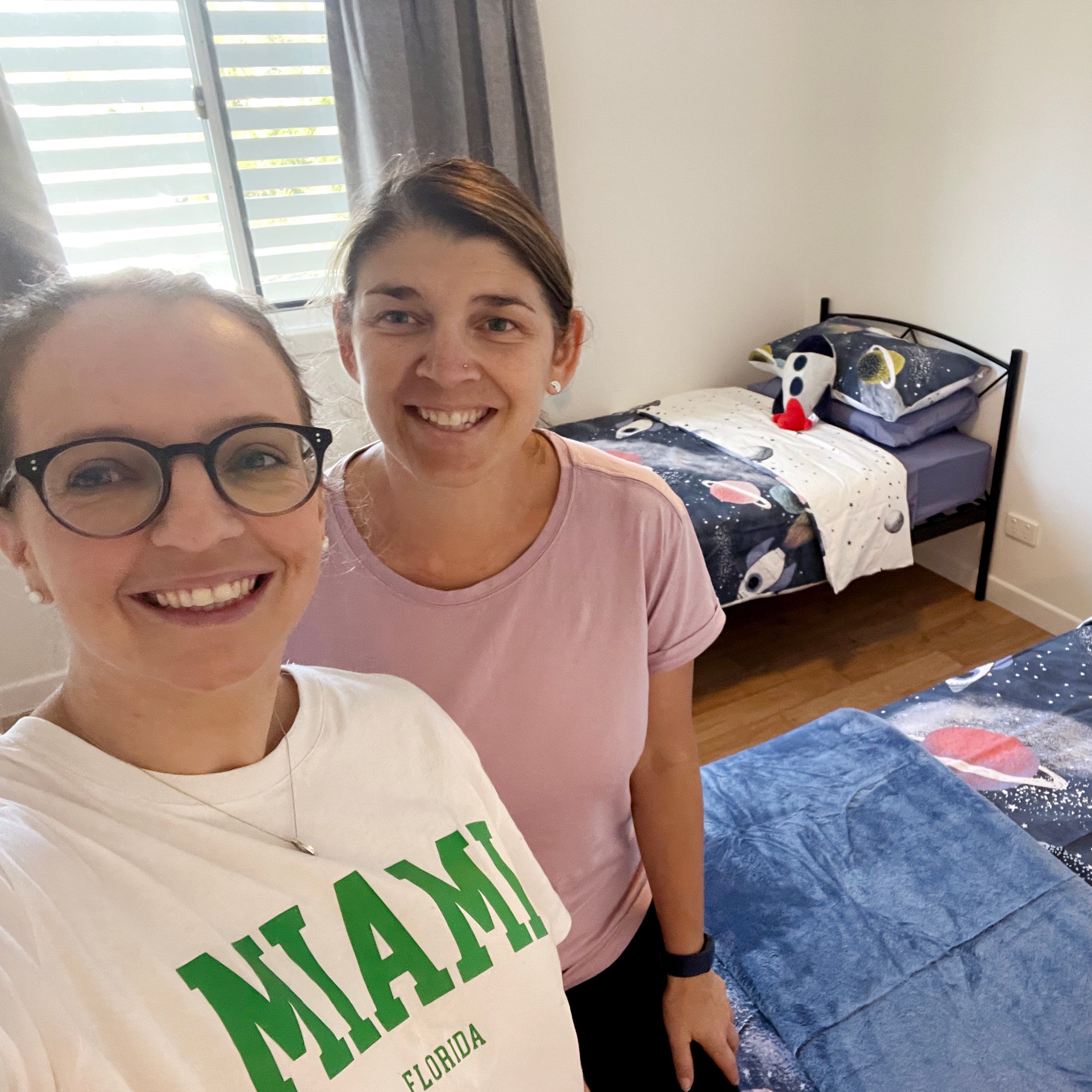 The Cara Cashmere team took the opportunity this week to volunteer again in the RizeUp Homes Program. We assisted in setting up yet another safe...
Read more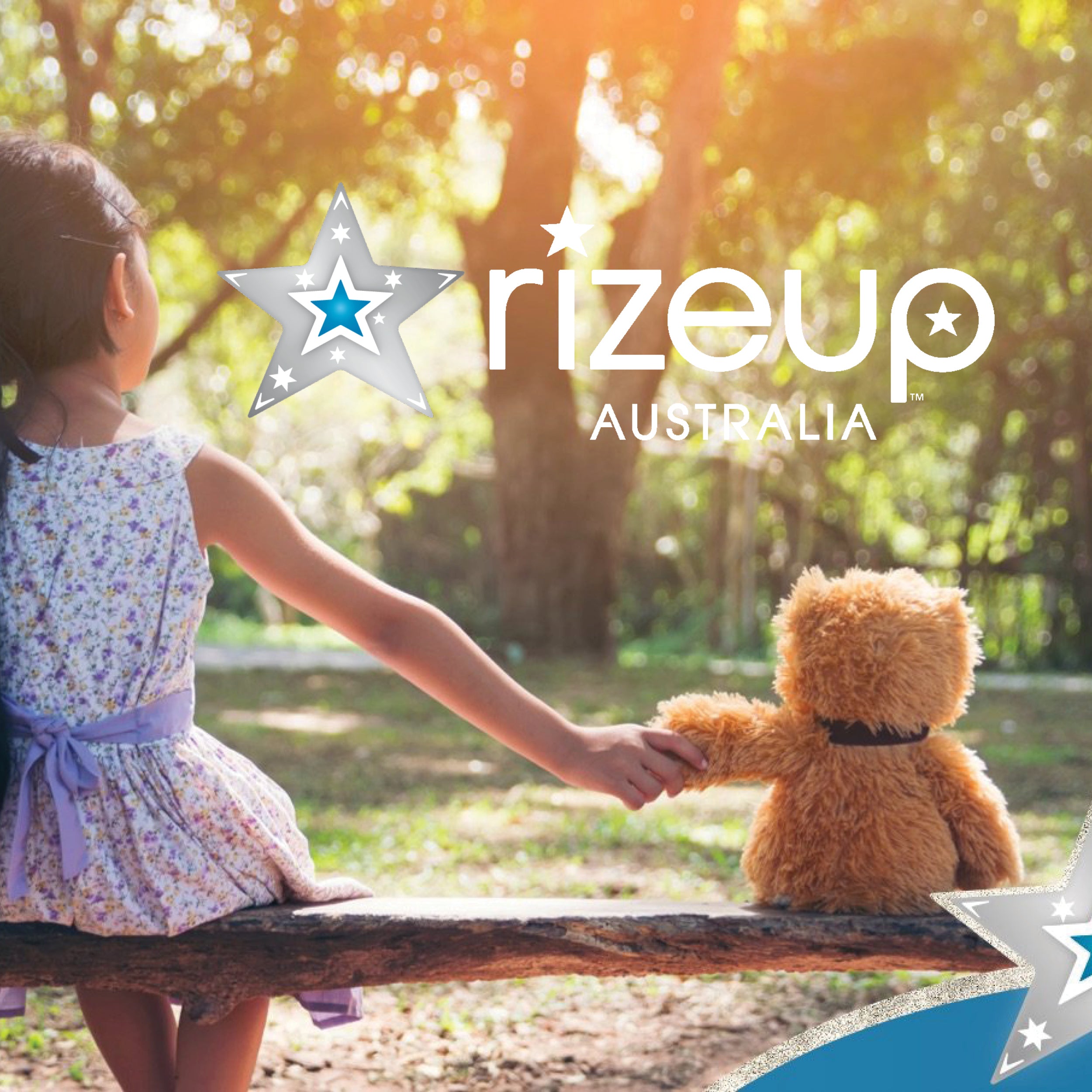 ONE woman per week is killed by her intimate partner in Australia.  Domestic & family violence impacts 1 in 4 children in Australia.  3 women...
Read more