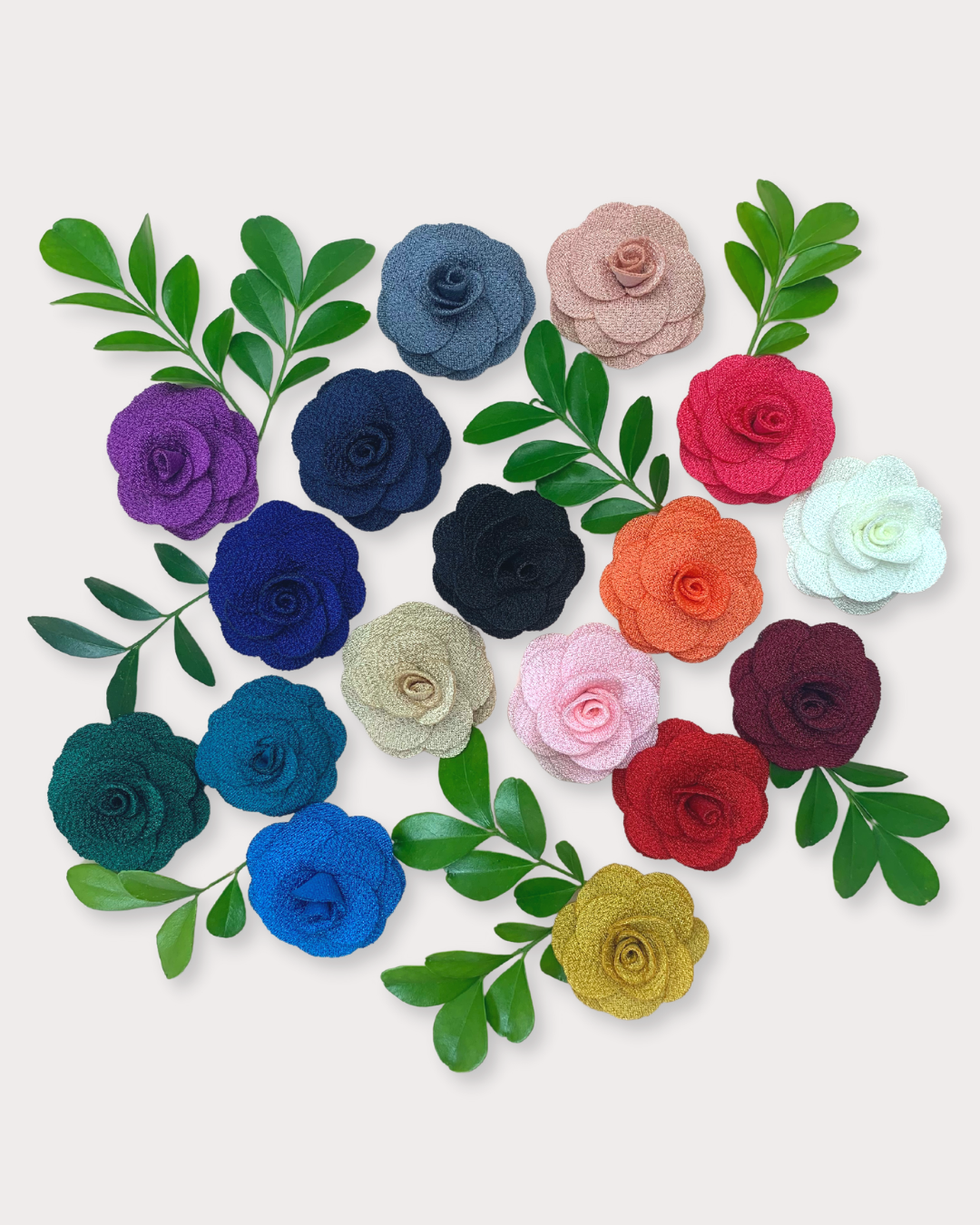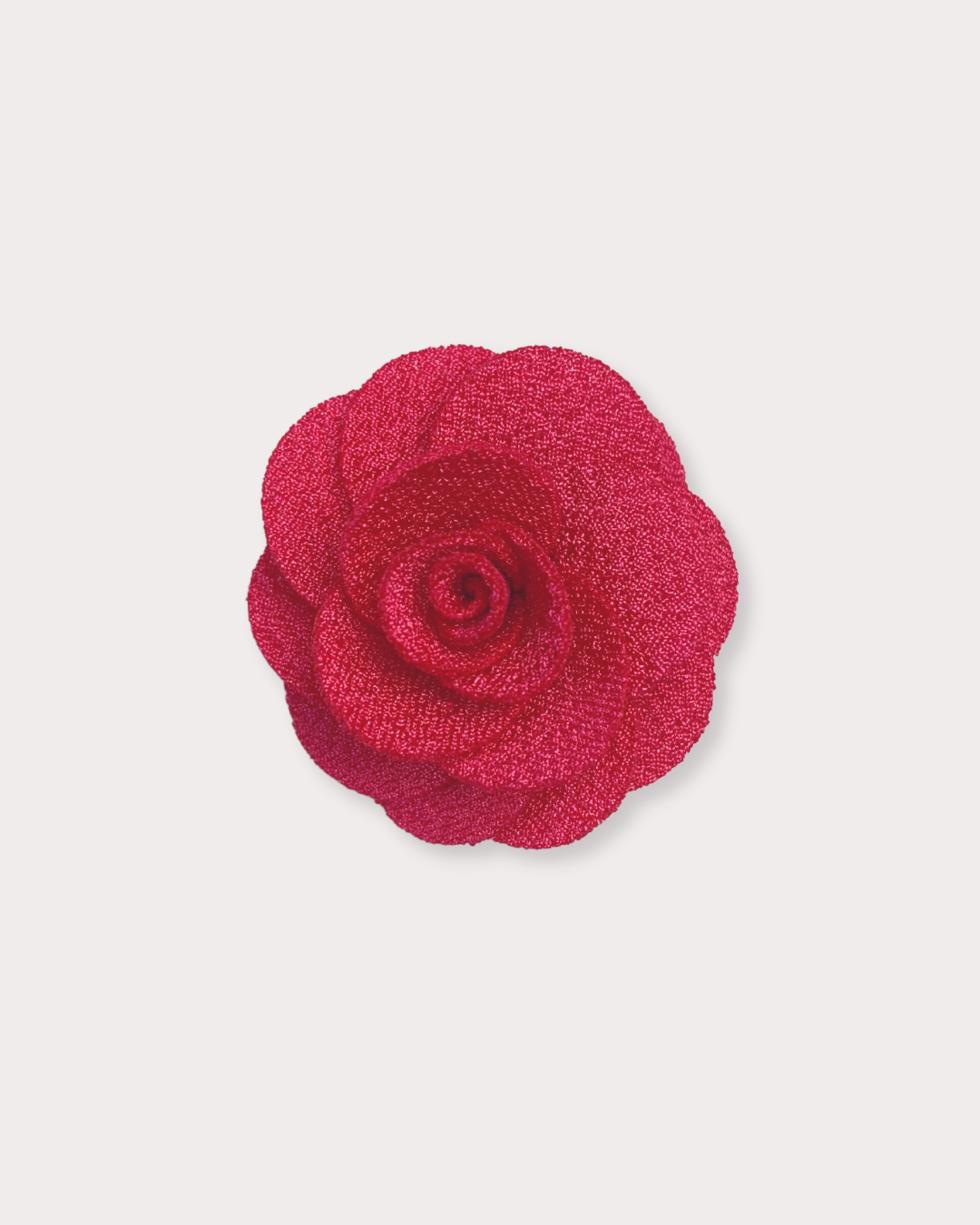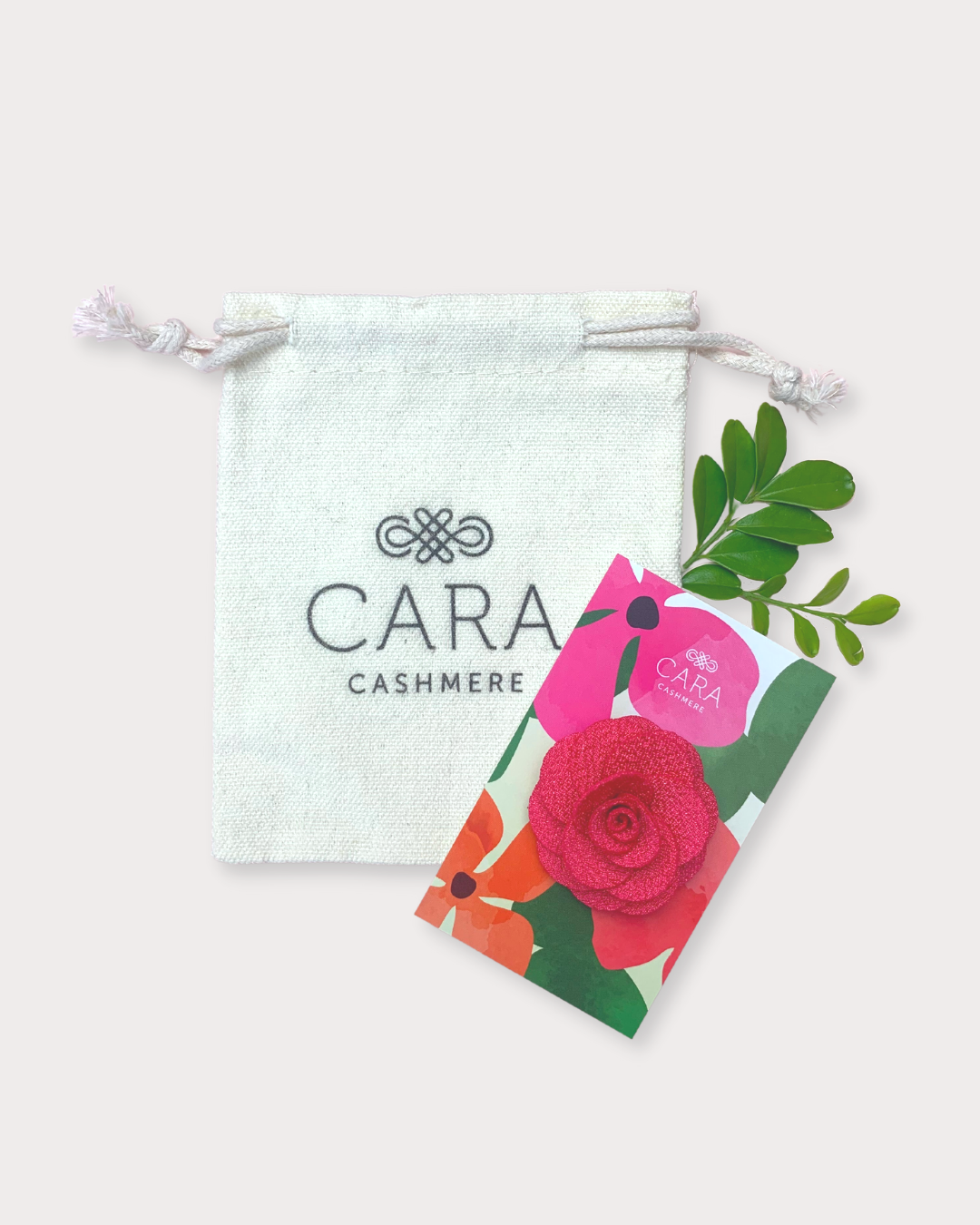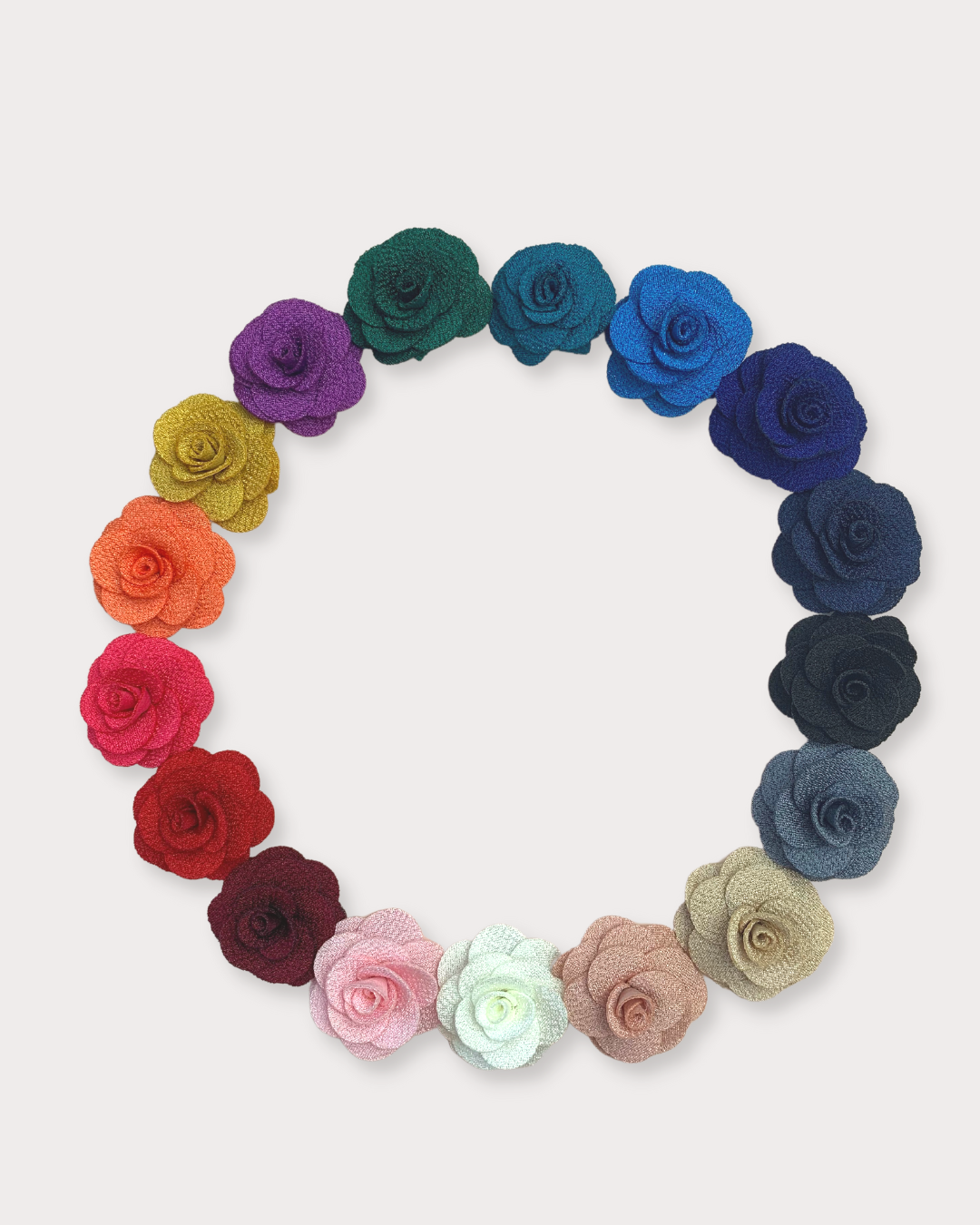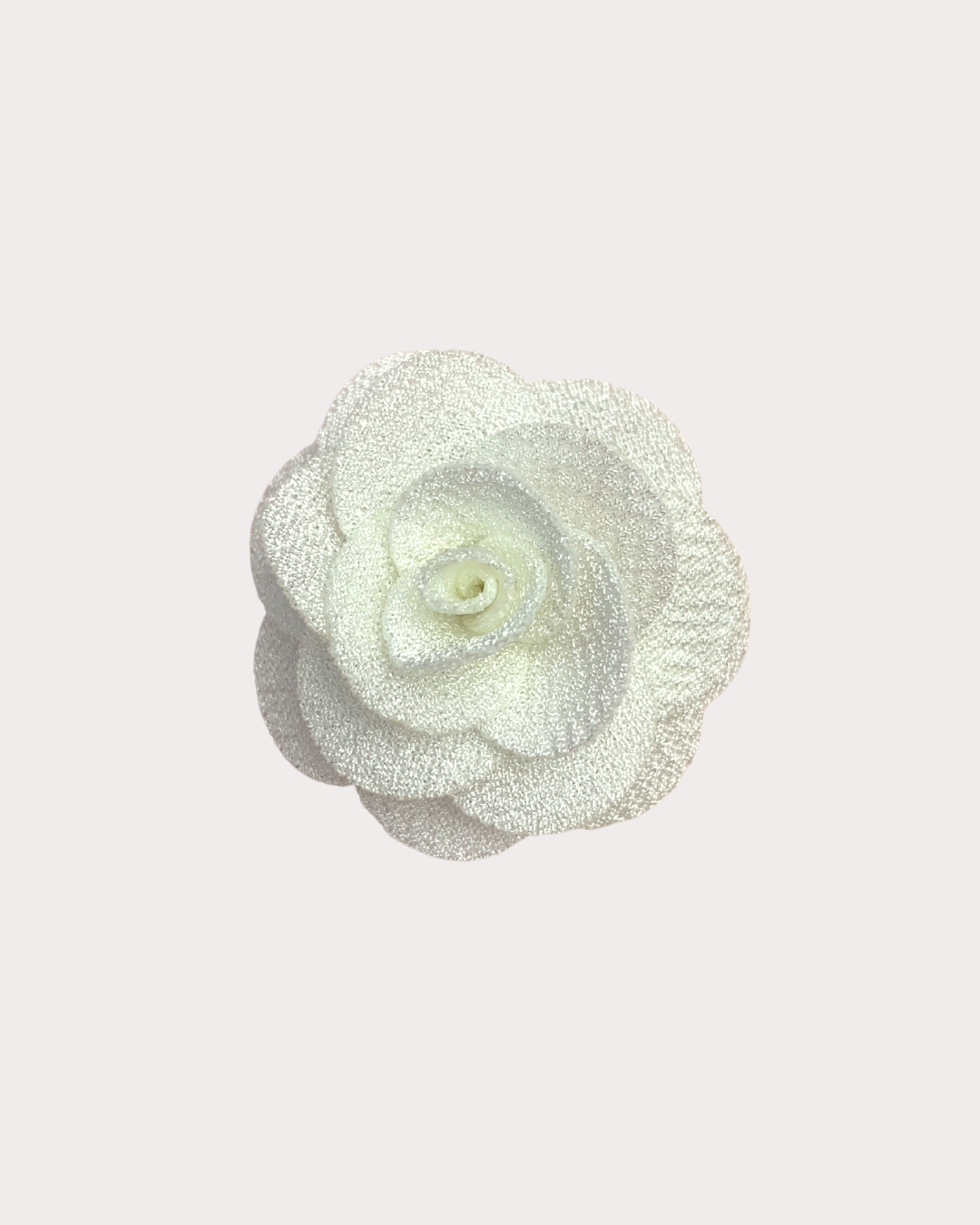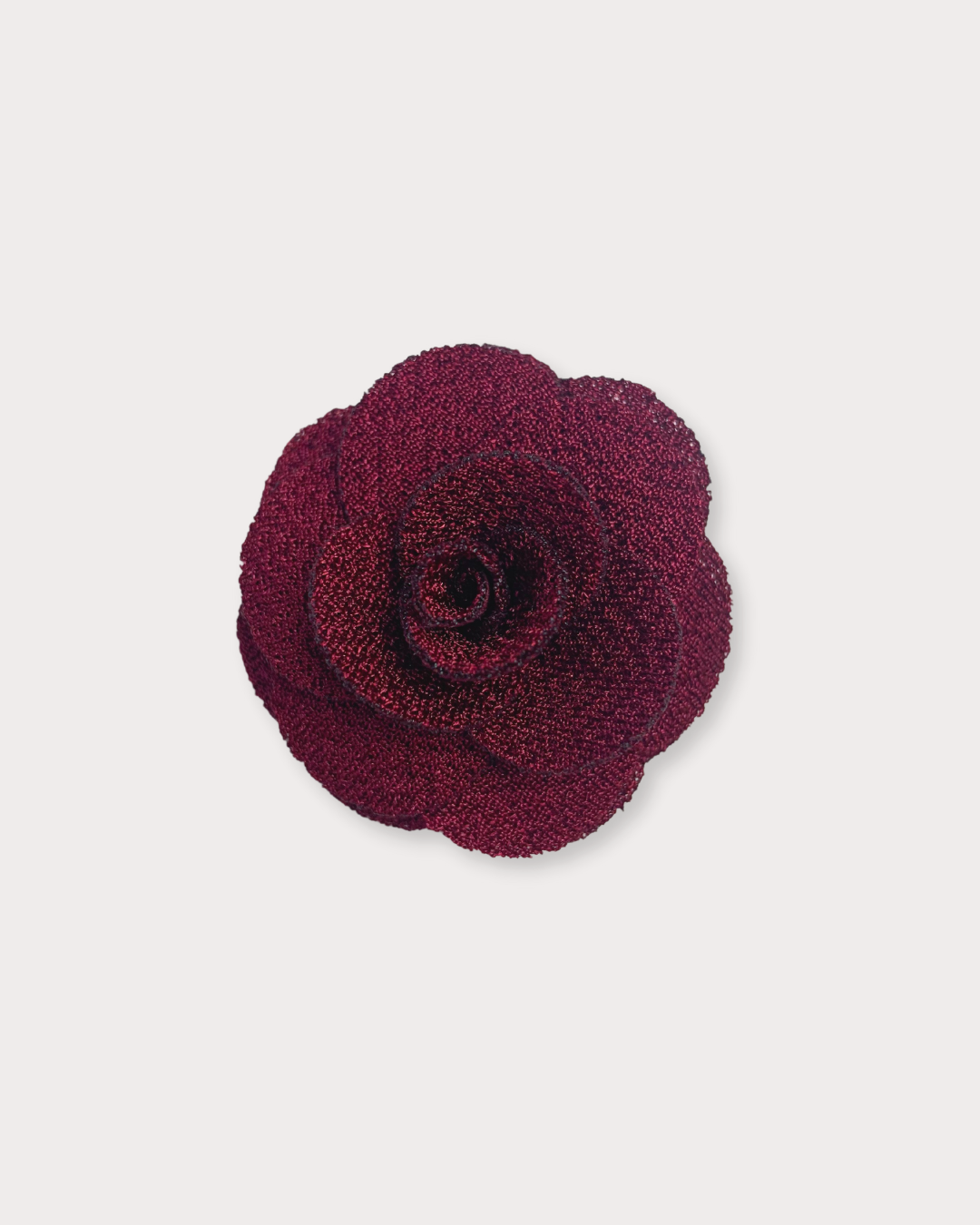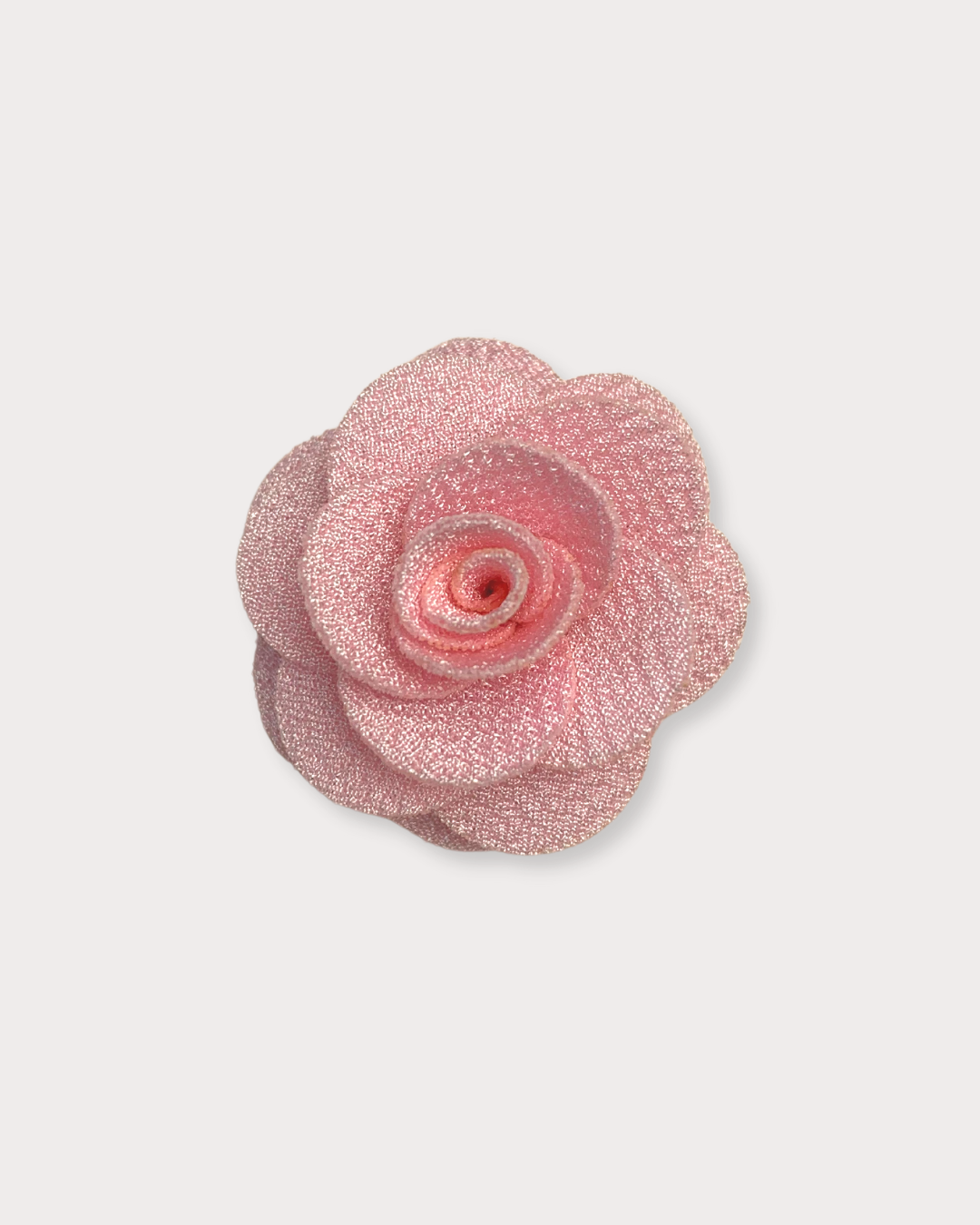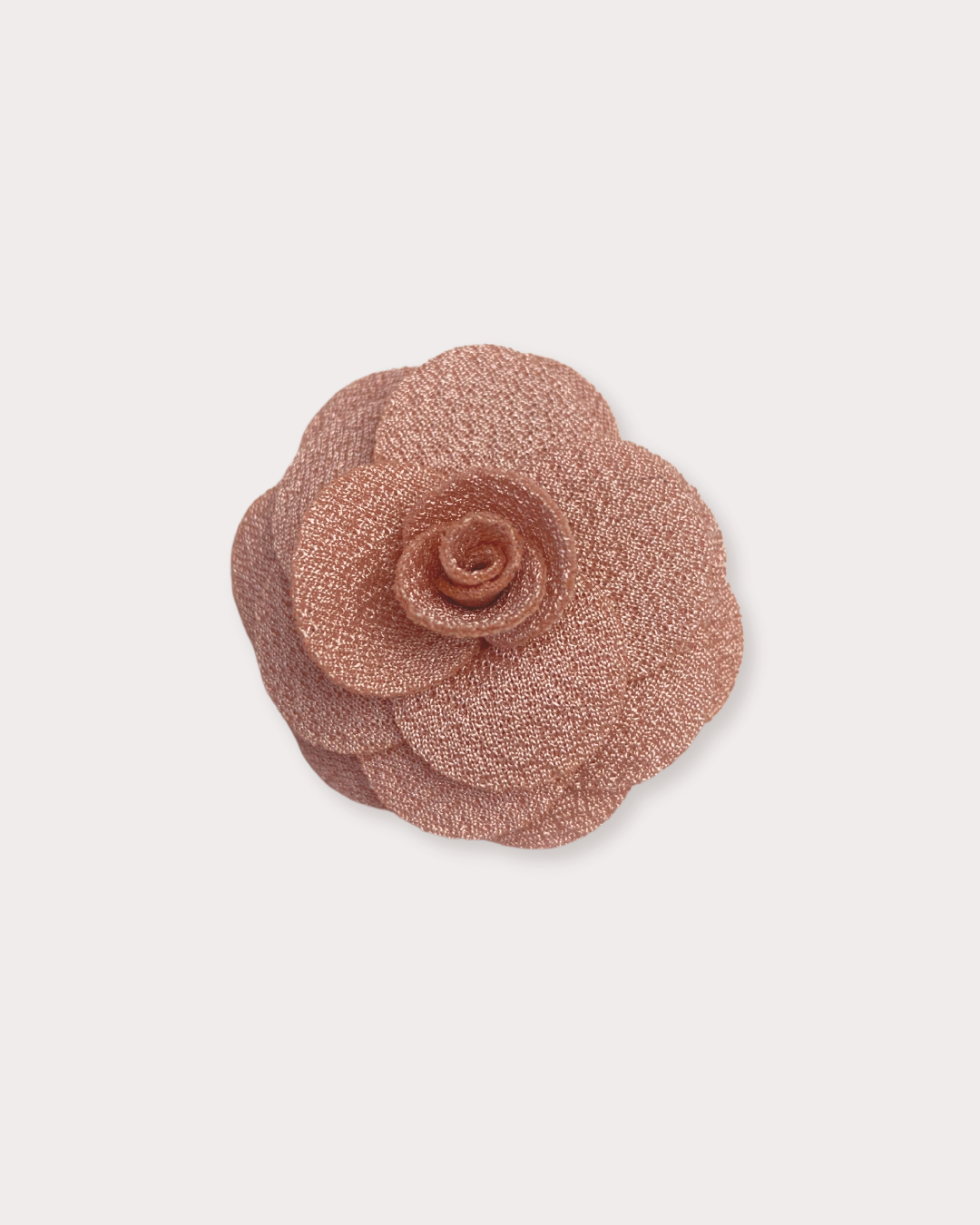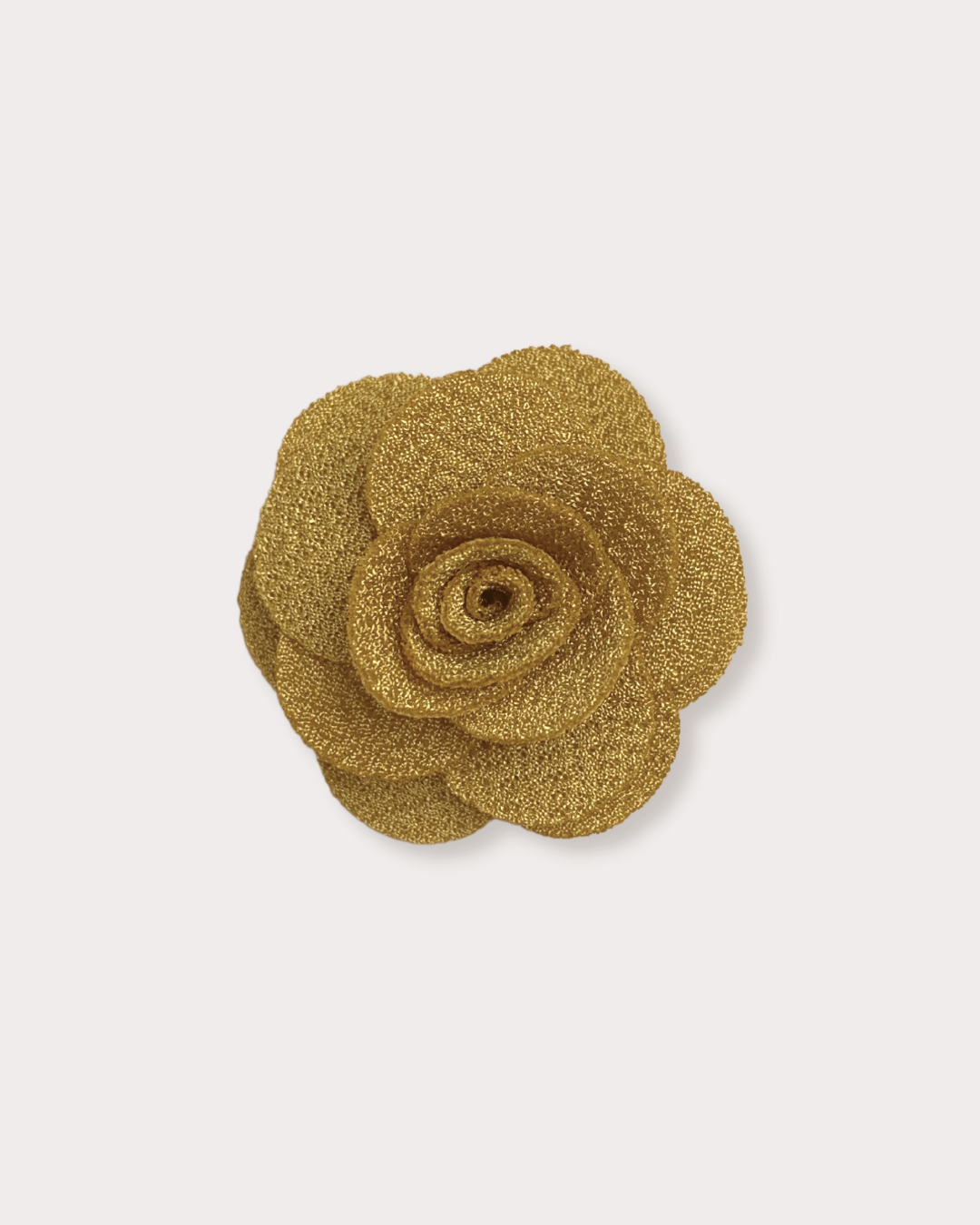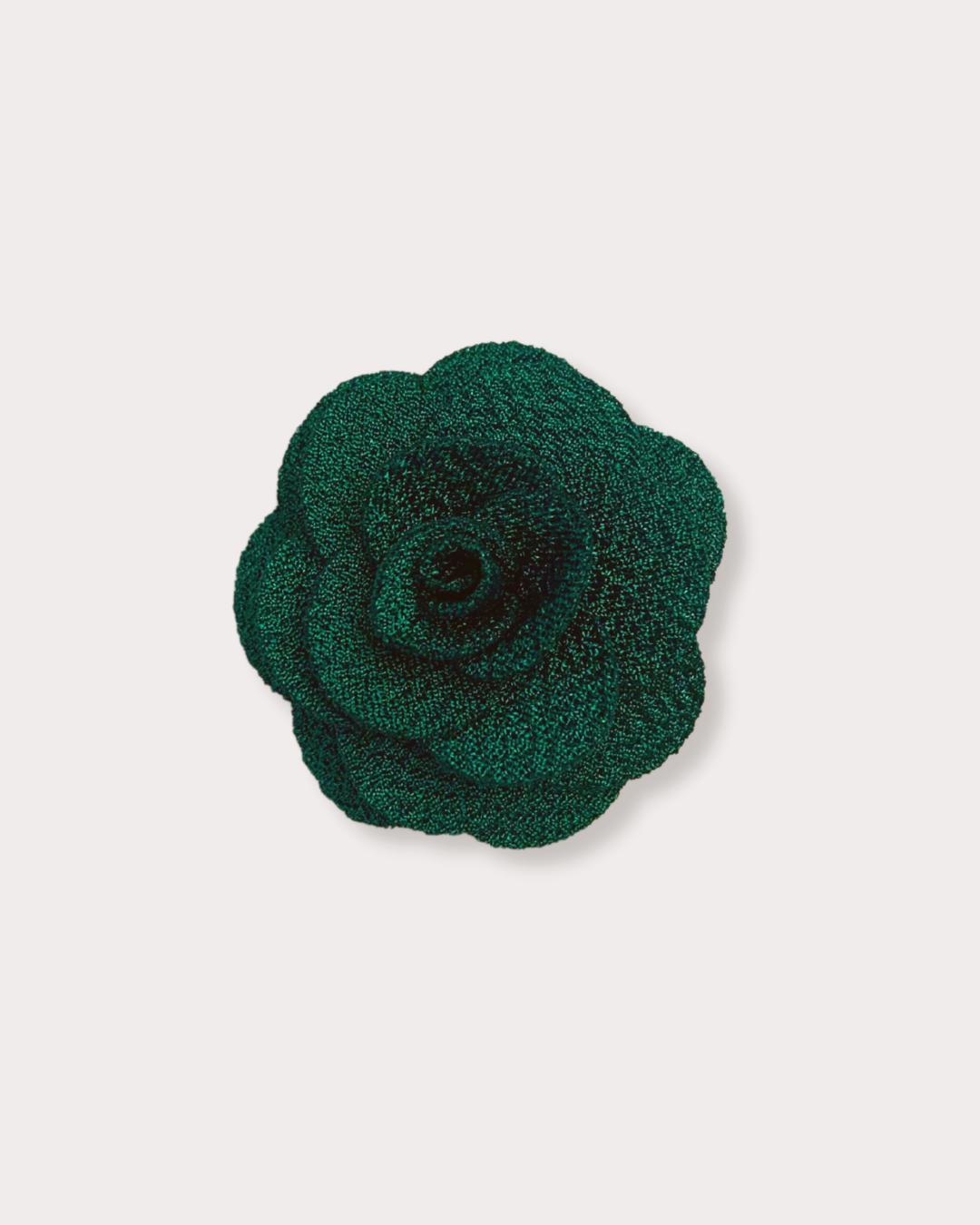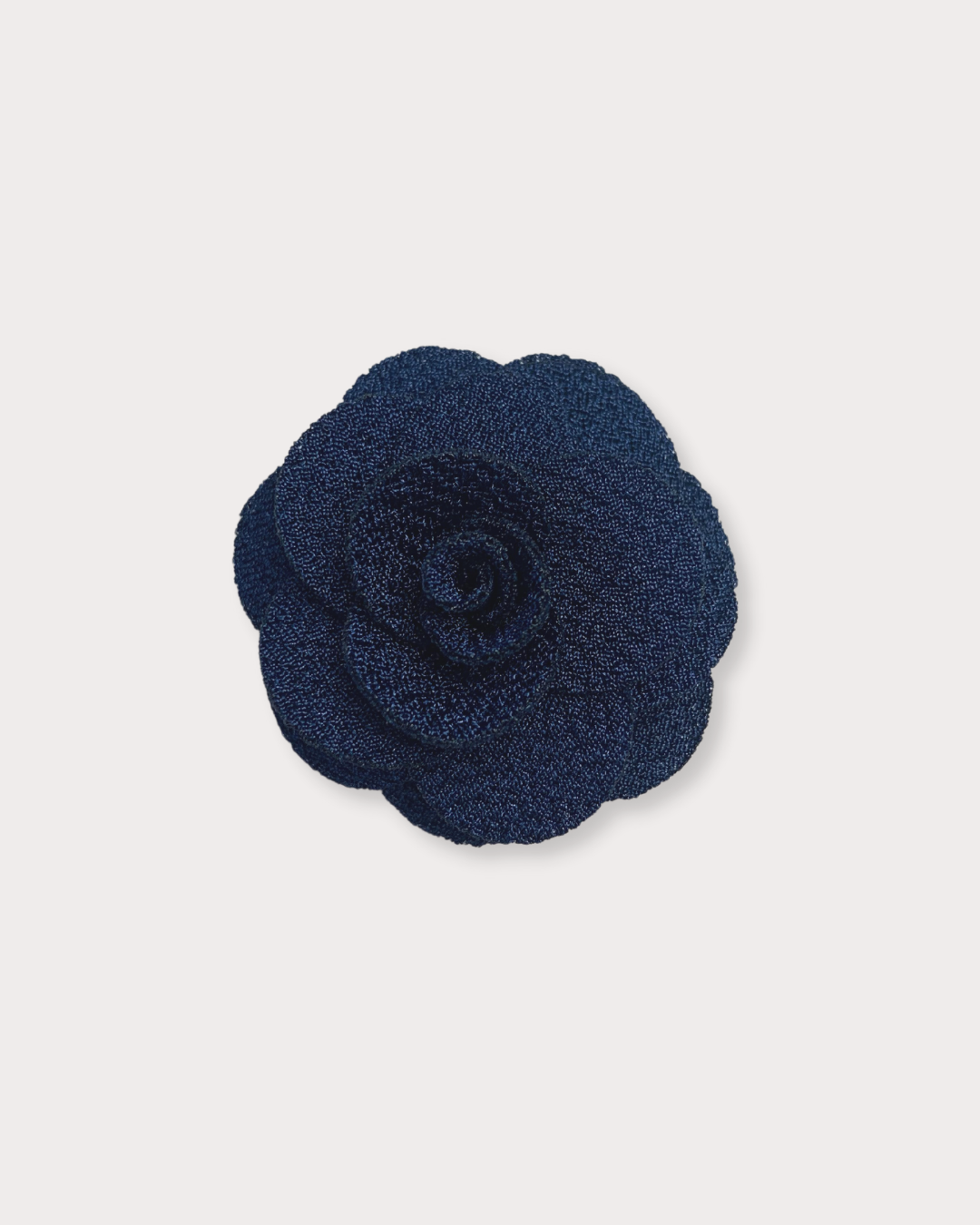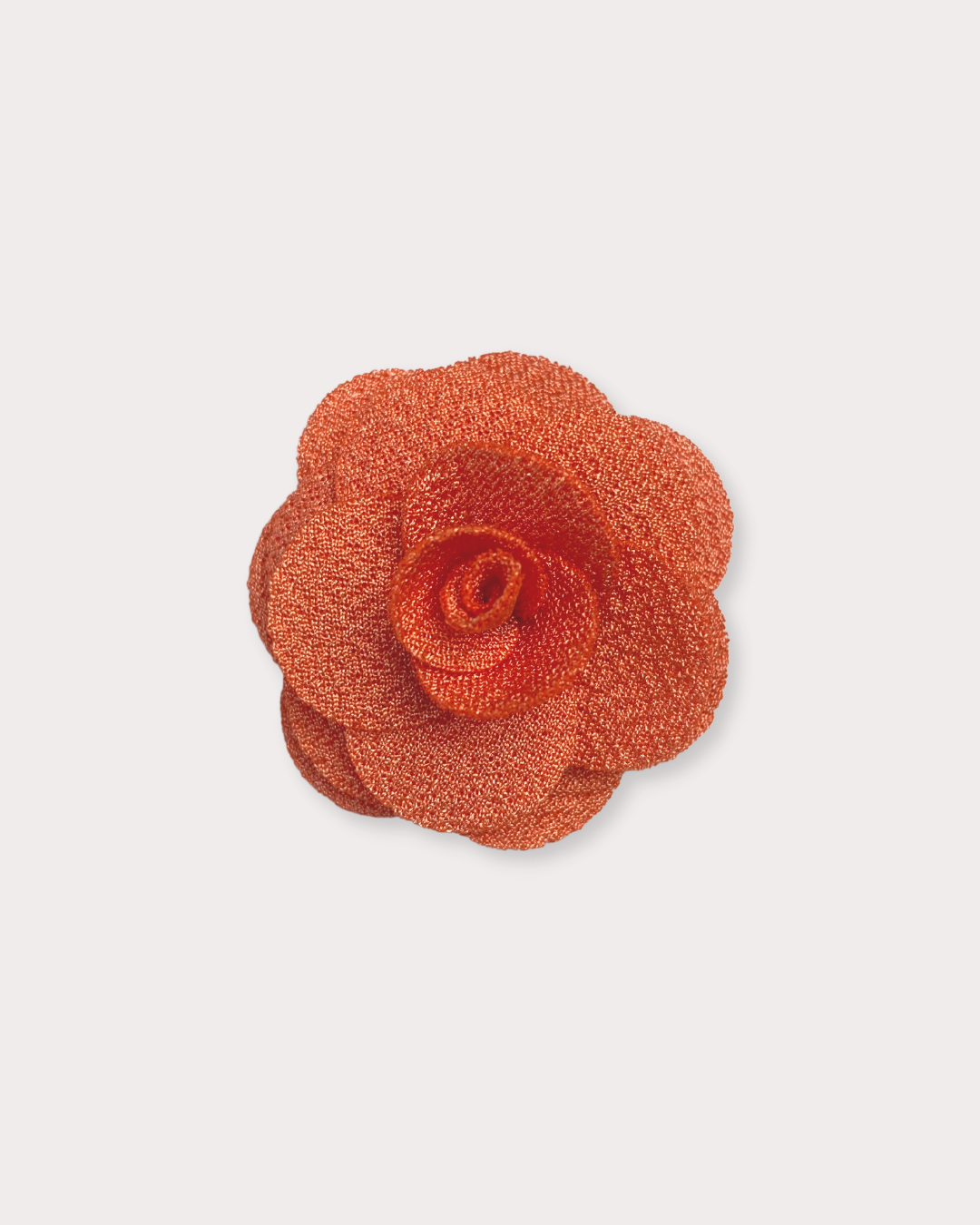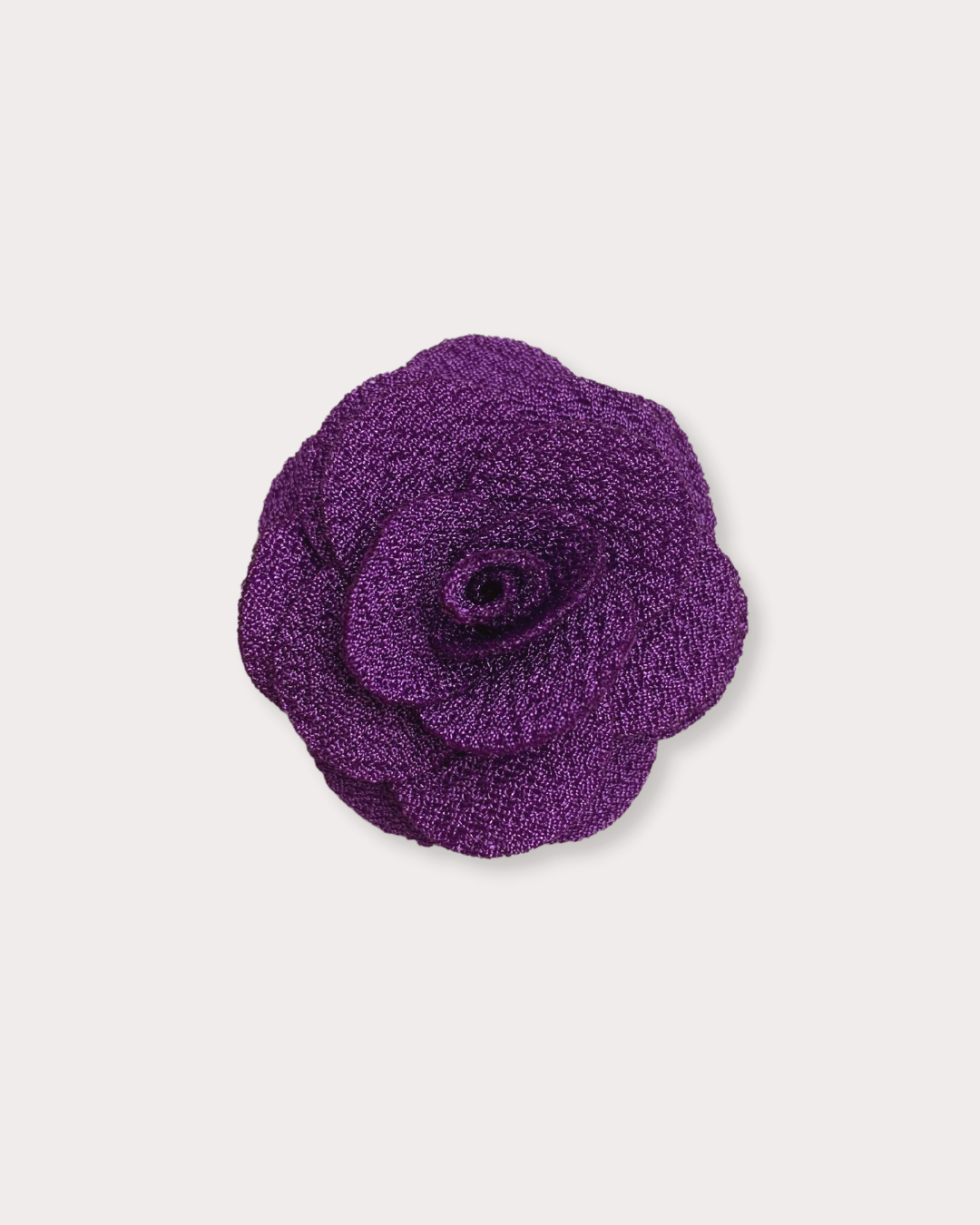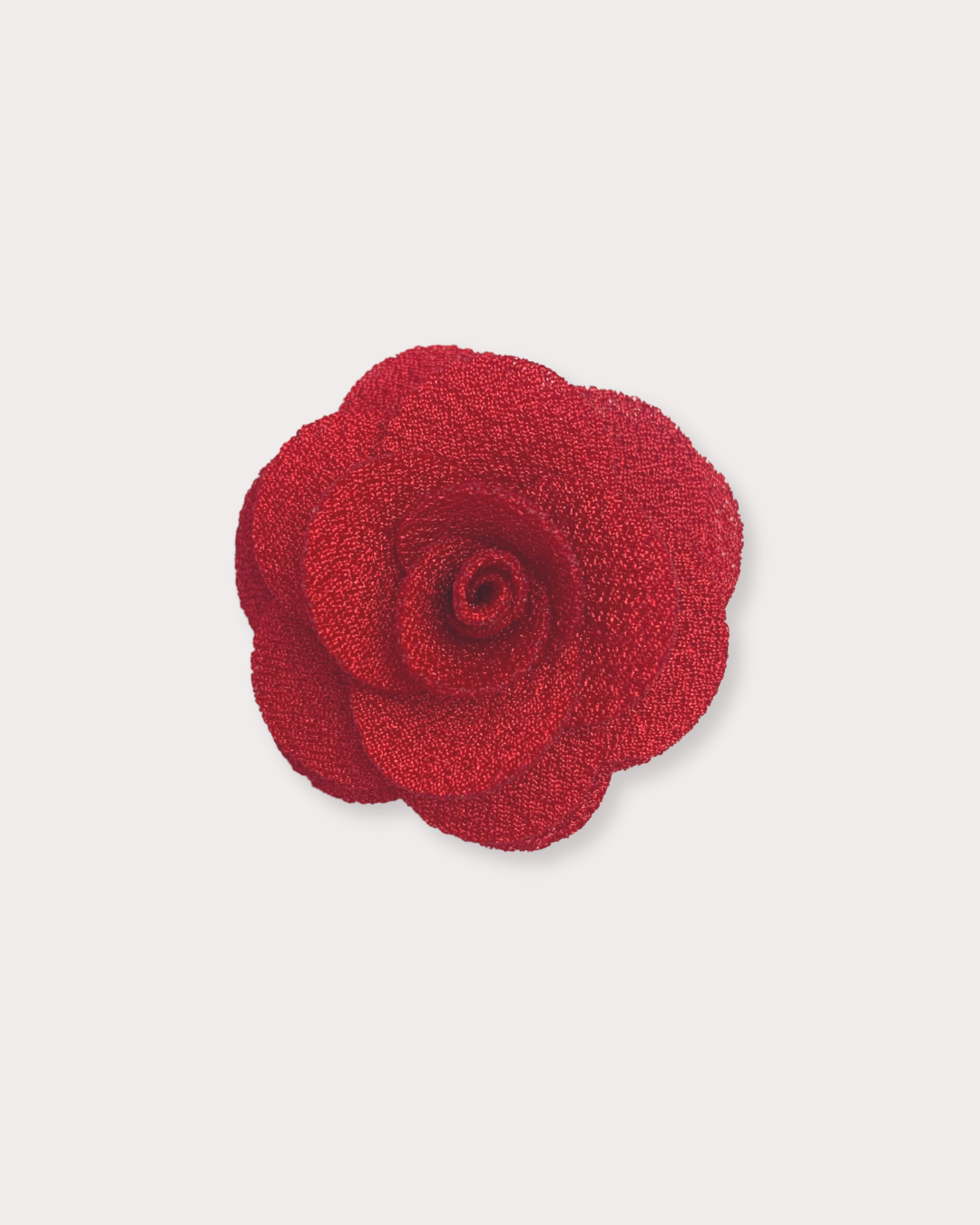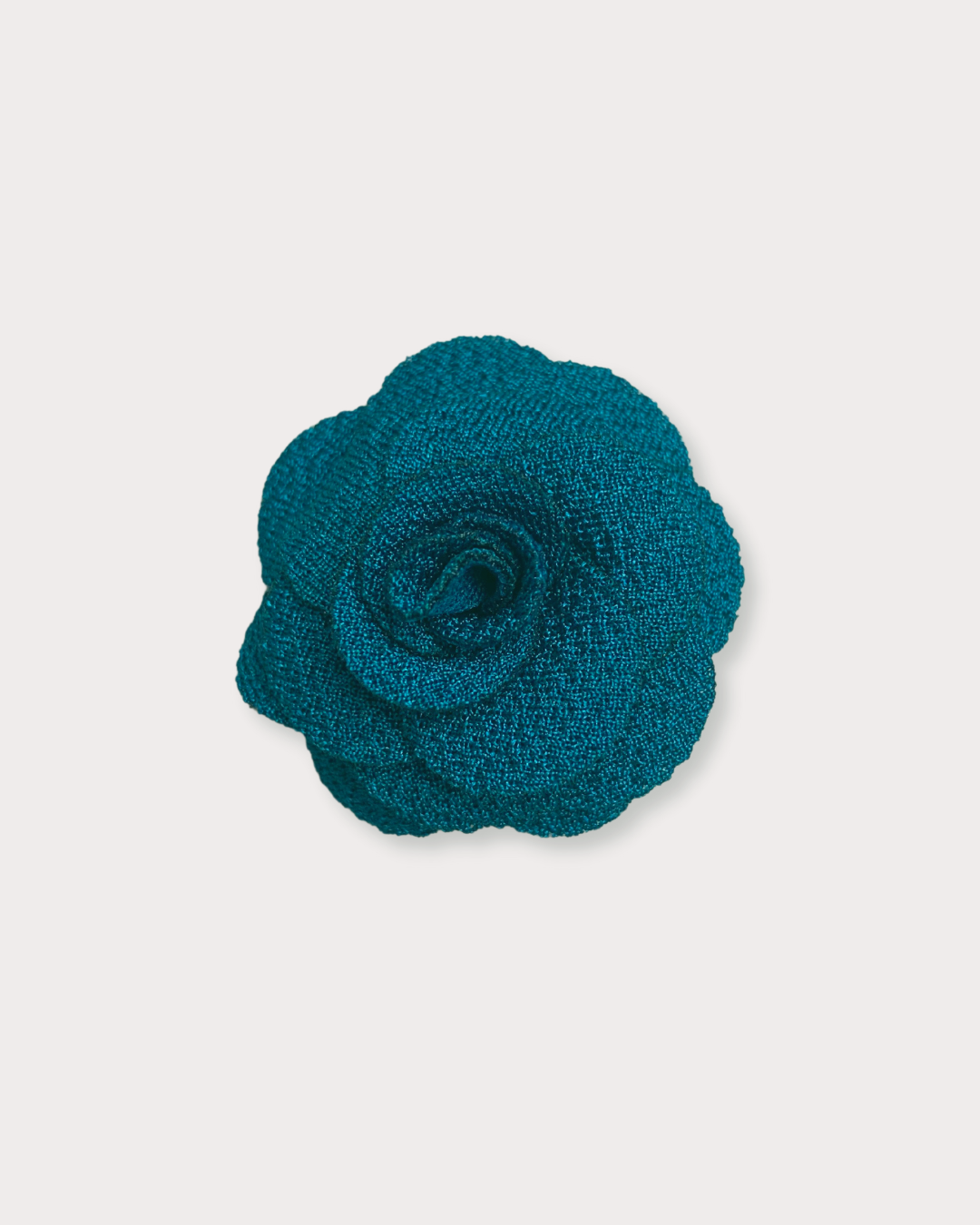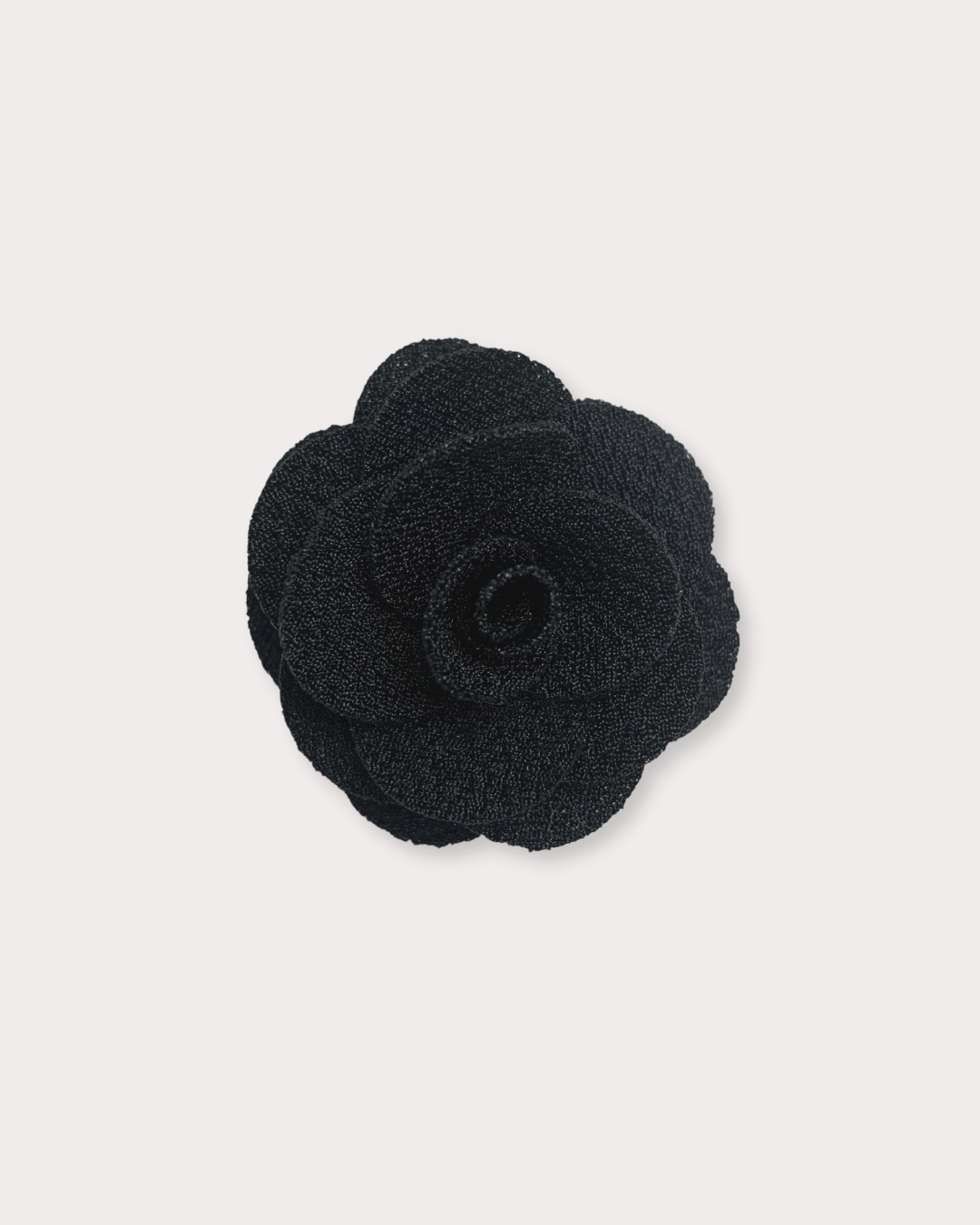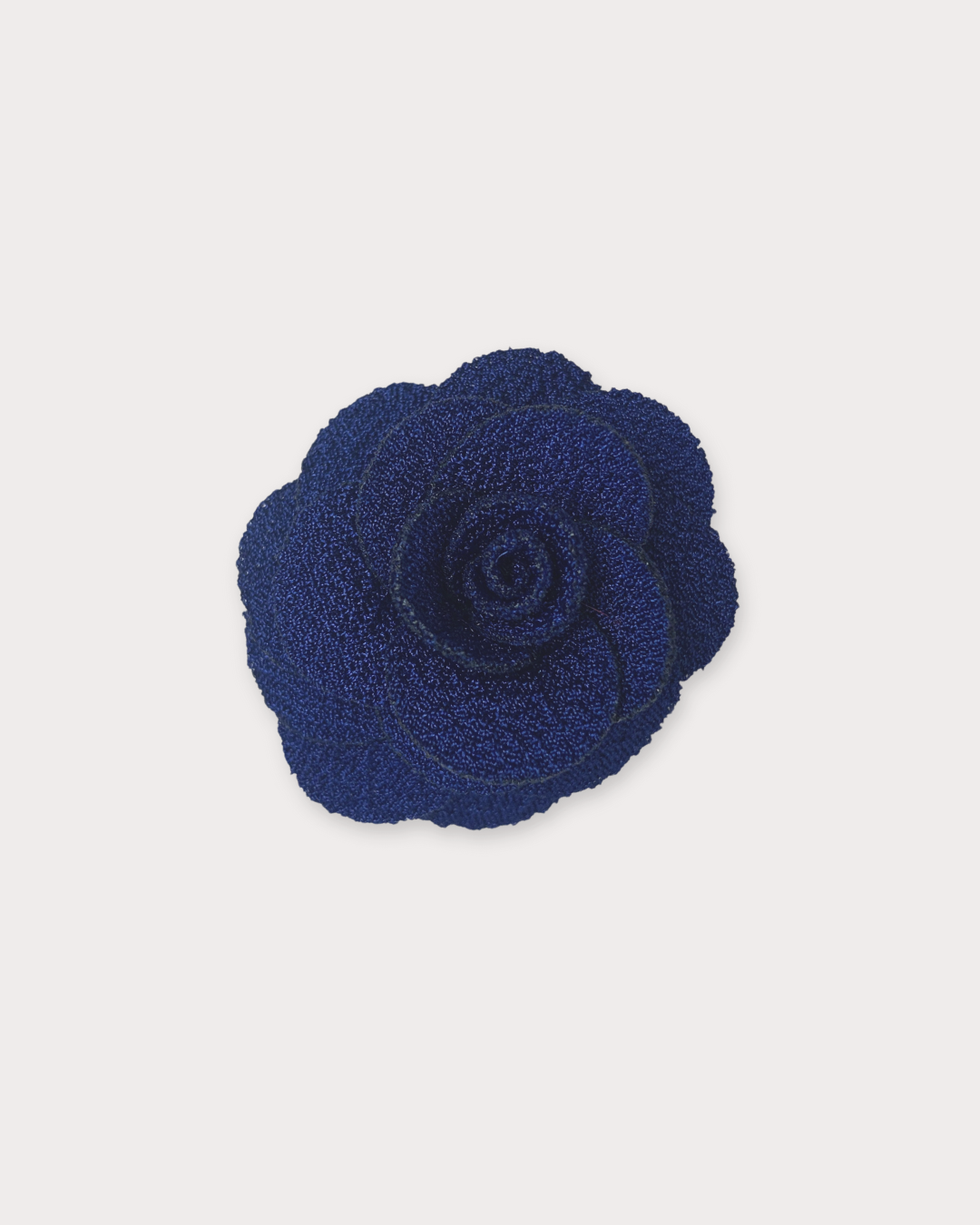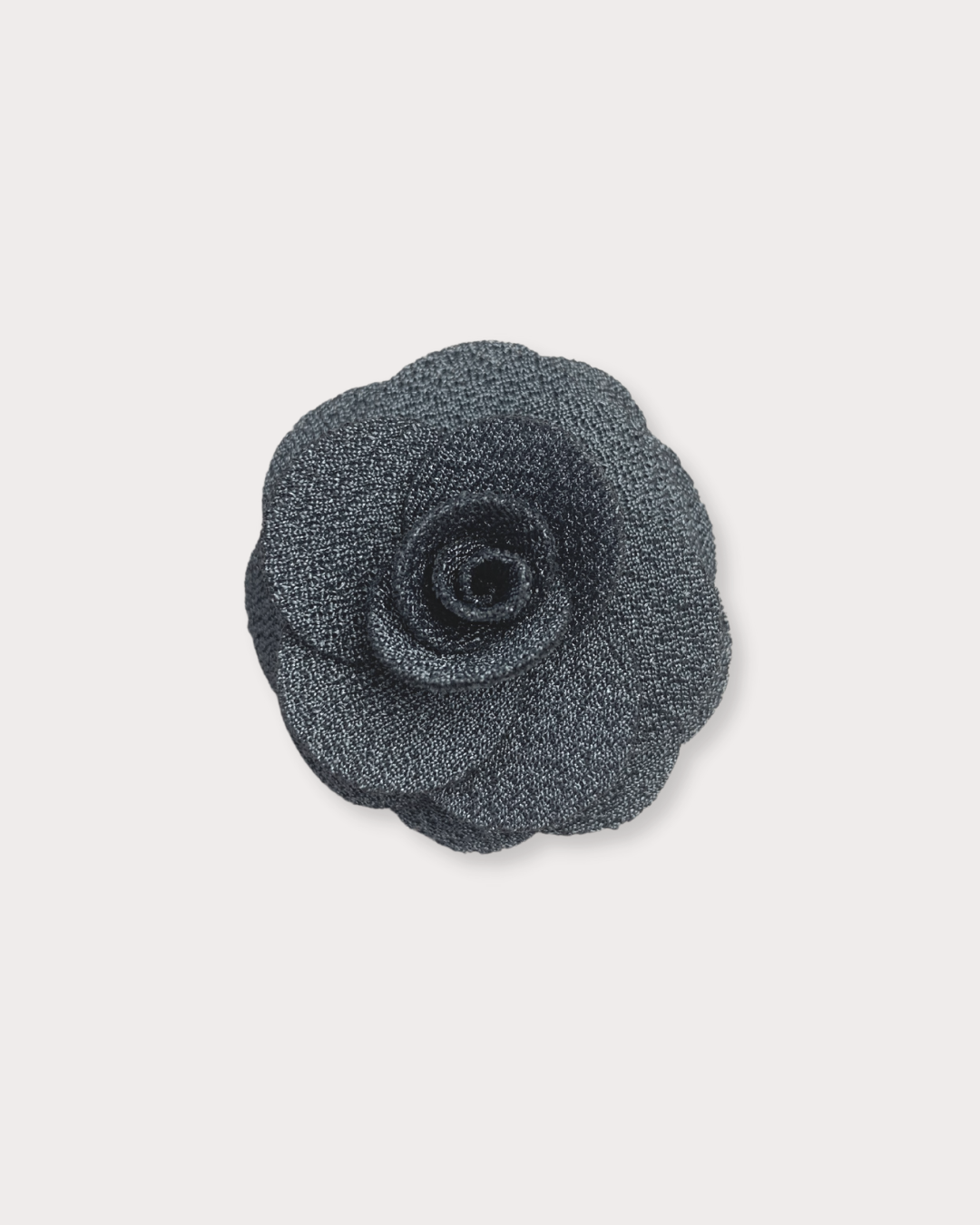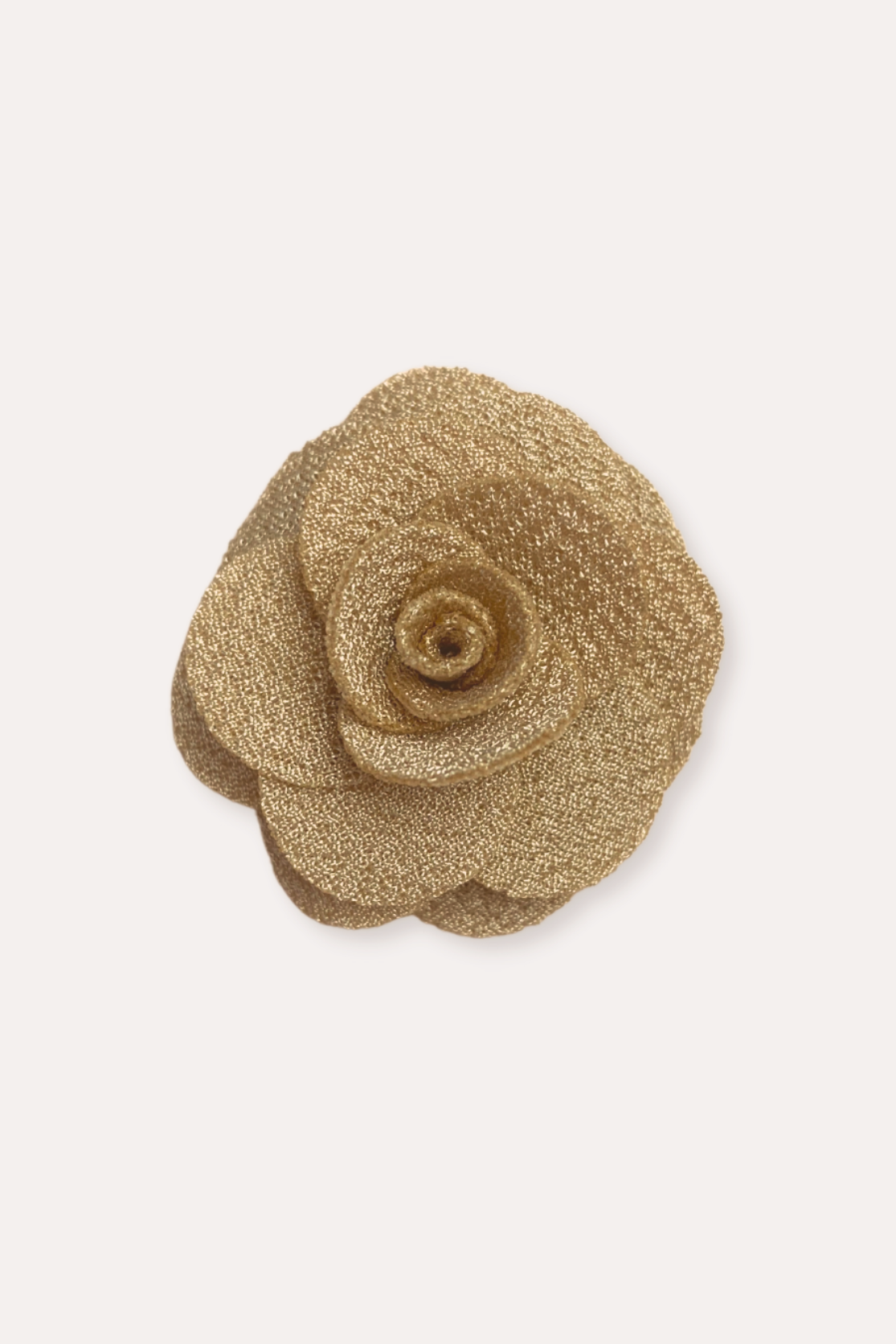 Our beautiful and versatile Camellia Magnet Brooches are available in many different colours, so there is a colour match for every scarf or outfit. 

Nimble and strong, great for keeping that scarf in place all day, or even to fasten the front of an outfit. Suitable to wear with the lighter weight scarves - AURA, Spray Scarves and Cashmere Silk Scarves.

It also looks fabulous just on its own to add that pop of colour to your outfit.

They come in their own little storage bag and make the ideal gift.
Buy any 2 or more Magnet Brooches, Get 10% off each - Discount applied at checkout.
(Cara Celtic Silver Brooch not included).

See our other Magnet Brooches here. 
Cara Cashmere is proud to be the first Australian member of the global Sustainable Fibre Alliance (SFA) and source our cashmere through this initiative. We support slow fashion and focus on smaller production runs of lasting high-quality pieces.

Find Out More
45cm diameter
Synthetic textile
Delivery within Australia and New Zealand
→ Free for orders above A$190
→ A$15.00 for Express Post (AU)
→ A$16 for Express Post (NZ)

Delivery outside Australia and New Zealand
→ A$20 for International Standard Tracked Postage.

Returns and/or Exchanges are FREE.

Shipping Policy
Refund Policy
Magnetic strength
Very very pretty and very strong something I will use a lot plus what can I say about my beautiful cherry blossom scarf. Absolutely beautiful . Many thanks as always Annie.
VERSATILITY
These ingeniously designed magnetic brooches are both strong and subtle. They expand the ways you can wear your scarves but also provide other places to use them. Smarten up your outfit by clipping it jauntily to the side of your beanie in Winter or on your straw hat in Summer. Buy 2 the same colour and use them on your ballet flats to ring up the changes.
Hi Eve,
What a fantastic idea! To wear the magnet brooches on ballet flats! We had not thought of that.
Thank you for your review- we are so glad you find the brooches so versatile. We'll keep an eye out for more ideas you might have ;)
Warm regards,
Sarah
Magnificent Camellia Brooch
Stylish and subtle at the same time ,I love wearing my Camellia Brooch as it adds extra oomph to my Cara Cashmere beanie. Thee Camellia brooch is the perfect accessory for my beanie and shawls. Sitting having coffee, other women comment on my Camellia brooch and are amazed by its quality and the strength of the magnet. I can't stop at one brooch...now I have a collection of them to accessorise my beanie...and everything else I wear. 🥰
Thank you lovely Jeanette.
We do so love your styling and are so glad you can use our pieces to show off your flair and pizzazz!
We appreciate you leaving such a kind review.
Warm regards,
Sarah
Such attractive magnetic scarf brooches
Magnets are really strong & don't come apart when in place plus they look so smart without being obtrusive. Have purchased the white flower for a friend's birthday in early June & I know she will love it.
My teenage son likes it!
I have worn my magnet in a functional capacity and as a nice accessory on a jacket (bonus). I have silver and forest green, they go with many things, don't mark the clothes and are really useful. When my son just commented it looked nice, I thought what better recommendation can one get!
Hi,
Fantastic compliment from your son. Thank you for your very thoughtful review.
Warm regards,
Sarah
Love from Happy Customers