Cashmere Reversible Ponchos
Limited Time Offer - Save 10% on our luxury Reversible Ponchos until 20th September. Discount automatically applied.
The ultimate in style and luxury, the Cara signature Reversible Ponchos are timeless and next level in everyday chic.
Light, silky soft, warm and durable, this is a great versatile accessory that can be worn numerous ways in two colours. This is one investment piece you won't leave home without!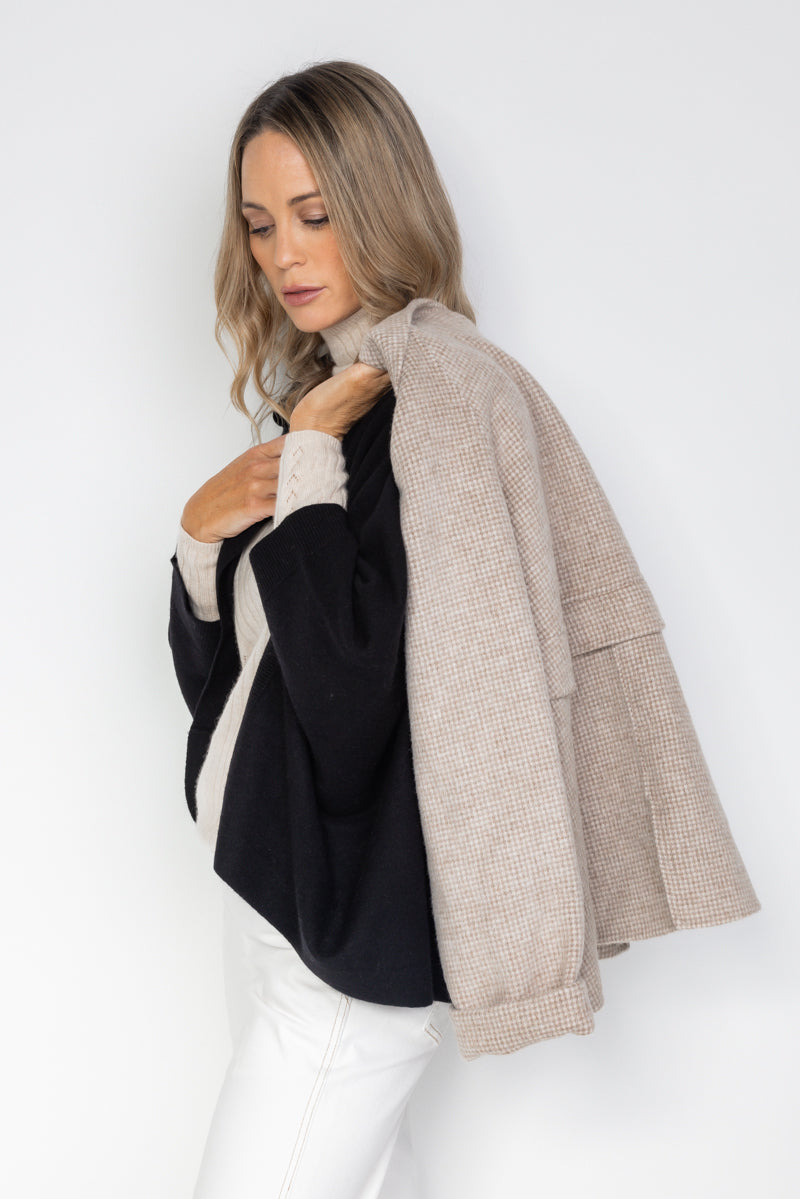 Styled by Sally
"It's so nice to be working with @lovecaracashmere again and introducing you to the signature Reversible Poncho!

Light, silky soft, warm and durable, this is a wardrobe staple that can be worn many ways, just as I'm showing you today.

I'm wearing the poncho in the black and grey colour way, and there are more colours available.

Were you surprised with how many ways I could style the poncho?"

/ Sally